Rock and roll is dead, according to The Who frontman Roger Daltrey. Despite being at the forefront of the genre for five decades, the 72-year-old admits rock is no longer the dominant sound with rap music having the biggest influence on pop culture.
The Won't Get Fooled Again singer and his bandmates, including Pete Townshend, performed at California's Desert Trip festival earlier in October alongside other rock greats such as The Rolling Stones, Bob Dylan and The Beatles legend Paul McCartney.
Despite these acts still managing to pull in headline slots, Daltrey believes the genre as a whole has suffered. The singer told The Times: "The sadness for me is that rock has reached a dead end... the only people saying things that matter are the rappers and most pop is meaningless and forgettable. You watch these [new pop stars] and you can't remember a bloody thing."
It is not the first time Daltrey has spoken out on the state of music as he previously criticised the content of One Direction's pop. The rocker told the Mail On Sunday in 2014: "Here we are with the world in the state it is in, and we've got One Direction. Where are the artists writing with any real sense of angst and purpose? There are no movements at the moment: we had mod and then there was punk, but it's so hard to start a movement now. Unless it's Isis."
Hip-hop star Ice Cube might agree with Daltrey's comments on the death of rock 'n' roll. During his acceptance speech, as NWA were inducted into the Rock and Roll Hall Of Fame in February, Ice Cube used it as an opportunity to declare hip hop's rightful place. The rapper said: "The question is, 'Are we rock 'n' roll?'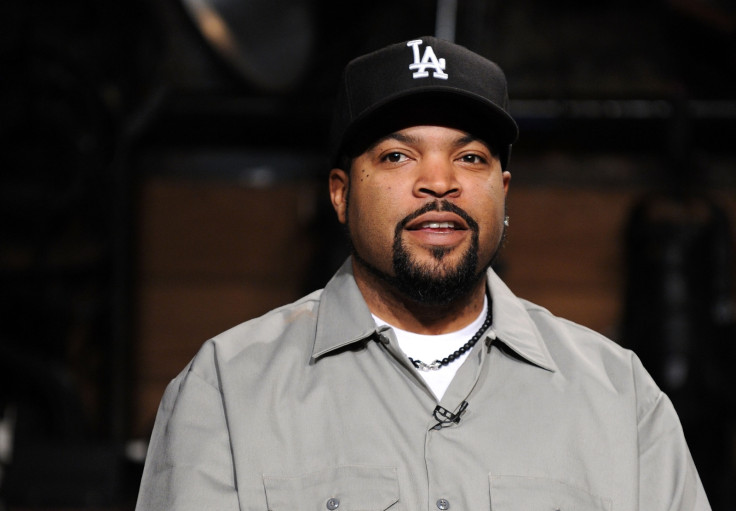 "And I say – you goddamn right we rock 'n' roll. Rock 'n' roll is not an instrument. It's not even a style of music. It's a spirit that's been going on since the blues, jazz, bebop, soul, rock 'n' roll, r'n'b, heavy metal, punk rock, and yes, hip hop. Rock 'n' roll is not conforming to the people who came before you, but creating your own path in music and life. That is rock 'n' roll and that is us."
Cube's comments came after KISS frontman Gene Simmons slammed hip-hop in an interview with Rolling Stone, saying: "I am looking forward to the death of hip-hop. I'm looking forward to music coming back to lyrics and melody, instead of just talking. A song, as far as I'm concerned, is by definition lyric and melody... or just melody."