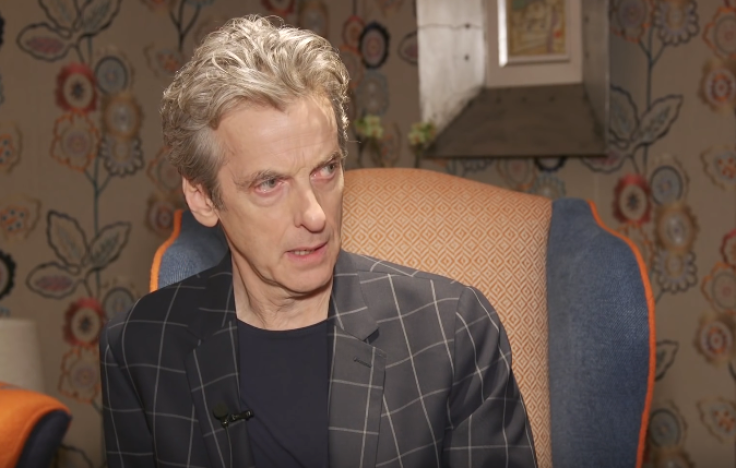 Phoebe Waller-Bridge is the new bookies favourite to become the next Doctor Who? Indeed, you might be asking, 'Who?'
The relatively unknown actress, 31, is also a writer, playwright and director, and is best known for her role in BBC Three's Fleabag.
Since the announcement of current Time Lord Peter Capaldi's departure, speculation has been rife as to who may step into his shoes after he has raised the bar since portraying the iconic small screen character since 2014.
And after many believed it was time for a female Doctor, it appears as though Waller-Bridge may be a new favourite, with odds currently sitting at 2/1 on her nabbing the sought-after role.
So who is Phoebe Waller-Bridge?
The West London-born and raised star grew up in Ealing and studied at the Royal Academy of Dramatic Art before making her acting debut in the play Roaring Trade at Soho Theatre in 2009. She later appeared in the second season of ITV drama Broadchurch.
She is also a talented playwright and her written works include the series of plays Good. Clean. Fun and Fleabag, the latter in which she starred in. Fleabag was originally a one-woman piece in which she tells the audience about her private life, and during its run at Soho Theatre it won several awards including Most Promising Playwright. It was then expanded into a six-part series for BBC Three, with Bill Paterson as her dad and her Broadchurch co-star Olivia Colman as her mother-in-law.
Busy Waller-Bridge is also the co-artistic director of DryWrite Theatre Company with Vicky Jones, and earlier this year it was announced that she will appear in the currently untitled Han Solo film.
Other work in the pipeline for the rising star is work on a second series of Fleabag.
Waller-Bridge is married to presenter and documentary filmmaker Conor Woodman and currently lives in Kensal Rise, London.
Chances of becoming the next Doctor Who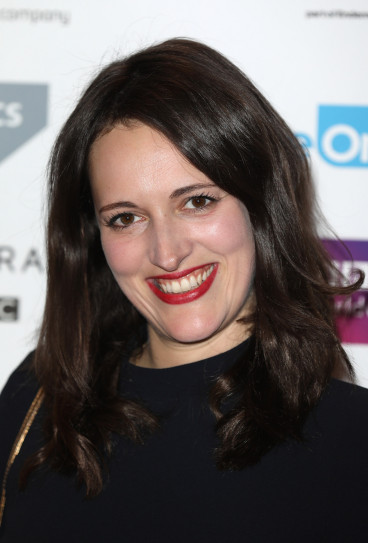 Betway has claimed that the actress is a favourite potential Time Lord, stating to The Sun: "Phoebe Waller-Bridge is all the rage with the punters at the moment.
"Her odds of being the next Doctor Who have collapsed from 20/1 to 2/1 since Monday morning and we're on red alert, keeping an eye out for any more telling bets."
They also told DoctorWhoTV: "The sudden rush of support for Waller-Bridge suggests the race to become TV's next Time Lord is swinging in her favour."
William Hill's spokesman, Rupert Adams, added: "It now looks like we will almost certainly have the first ever female Doctor and this could just pave the way for a Jane Bond in the near future."
Jessica Bridge of Ladbrokes told Newsbeat: "It's starting to look like a case of when and not if the first female Doctor is announced. All the money suggests Phoebe Waller-Bridge will soon be entering the Tardis."
Who is Waller-Bridge up against?
As it stands, the other female-favourites to play the 13th Doctor Who are Colman, Maxine Peak and Tilda Swinton.
Homeland actor David Harewood is also in the running, but the current male favourite is former Death in Paradise star, Kris Marshall.
Betway added: "Kris Marshall remains solid at 2/1, but the sudden rush of support for Waller-Bridge suggests the race to become TV's next Time Lord is swinging in her favour."