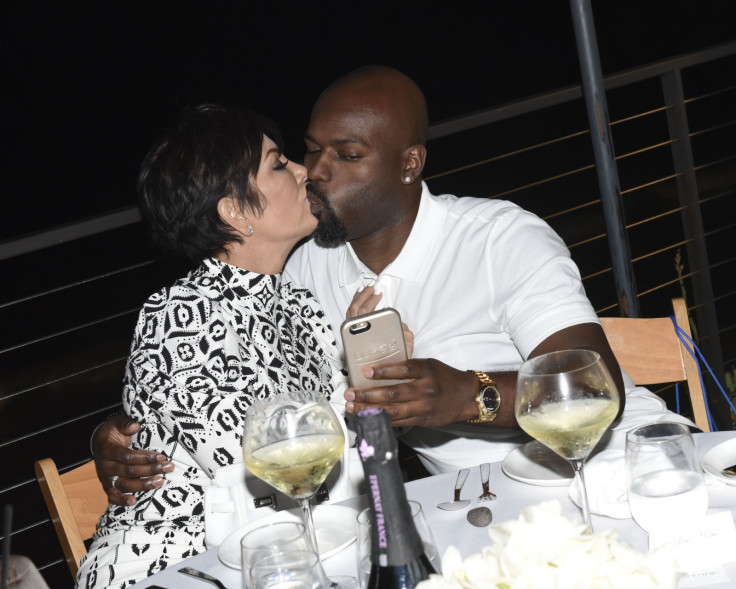 Another day, another Kardashian drama. Kris Jenner has reportedly split from her toyboy lover, 33-year-old Corey Gamble.
The couple of two years were last spotted together on Valentine's Day, but the 61-year-old momager is said to have broken up with her younger other half.
A source claims that the reason for the break-up is because the mother-of-six and businesswoman wants to "focus on her family".
They told Radar Online: "Kris told Corey that she needed some space so that she could focus on her family and the show right now.
"She said that she was getting side-tracked with this relationship and that she needed to put her family before her own needs and wants."
They also divulged another reason for the split: low ratings on the current season of Keeping Up With The Kardashians. But Jenner is refocusing on the family brand rather than creating drama with a break-up for the reality television show.
The source added: "Kris just really want to focus on the show right now to ensure that her family stays on air."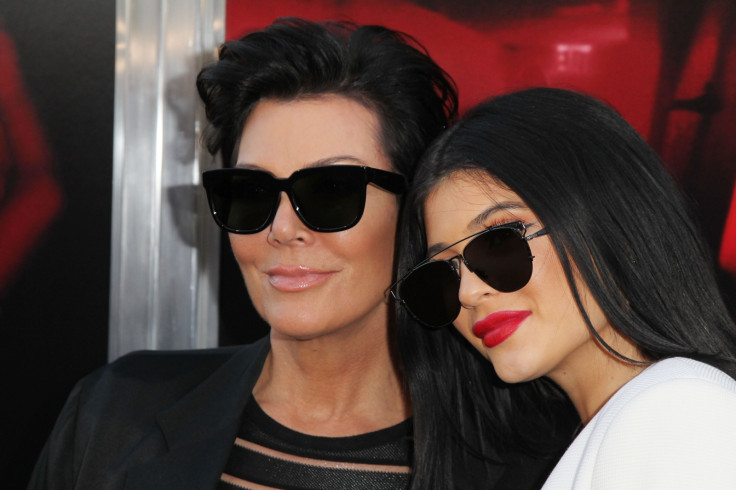 Jenner and Gamble – who is an associate of Justin Bieber's manager Scooter Braun – began dating in November 2014, after the momager's break-up of her marriage to Bruce, now known as Caitlyn Jenner.
Gamble is thought to be on a skiing vacation with Braun and some other friends in South Africa at this time.
Talk of a split between the couple may come as a surprise to fans, as Jenner recently admitted that she wouldn't rule out marrying Gamble.
Speaking on The Ellen DeGeneres Show, she said: "You know I've done that twice and it didn't work out so well. So, I don't know. You never know.
"I'm going to take a page out of Goldie [Hawn] and Kurt [Russell]'s book or Kourtney [Kardashian]'s book. I just think as long as things are going to well, why ruffle it up?"
On being asked what the couple enjoy doing together, Gamble previously stated on the show that they "do everything". He said: "We do everything... Your mum has got a lot of energy. I feel like being with your mom is better than being with any chick my age or younger.
"I think we do more than you younger girls do... we have more fun than Kylie [Jenner] with her guy life, I promise," he added.
The RadarOnline source also claimed that friends of the couple believed that Gamble was merely a "rebound" following Jenner's marriage breakdown. They said: "A lot of people in her inner circle think that Corey was nothing but a rebound from Caitlyn anyways!"