Glasgow is to open the 2014 Commonwealth Games with an opening ceremony attended by the Queen, Prince Philip and athletics stars from across the globe.
However, the last time Scotland hosted the games, things did not run so smoothly.
The 1986 Edinburgh Commonwealth Games almost never happened thanks to mass boycotts and money troubles.
The 1986 event became known as the Boycott Games, with the lowest turnout of athletes since the 1950 Games that were held in Auckland, New Zealand – the first after a 12-year hiatus because of WWII.
Edinburgh had hosted the Games in 1970 – and was hailed as a resounding success – so the city already had the infrastructure and the reputation to hold the games again 16 years later. Edinburgh was awarded the games with no competition from other cities wishing to host.
As the games approached, political tensions rose and Margaret Thatcher's Conservative government's refusal to impose sanctions on South Africa and its apartheid regime riled the world.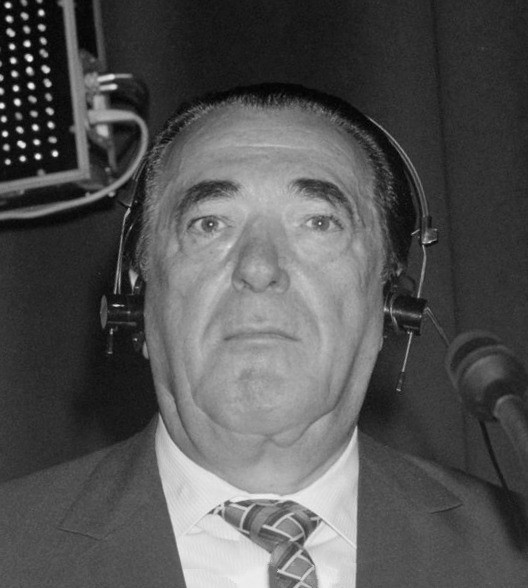 Of a potential 59 nations that could take part in the competition, only 27 did, with the rest staging a boycott so the Games appeared to be a white-only event. The majority of the boycott support came from the African, Asian and Caribbean nations.
As a result of the boycott, there was a huge decline in broadcasting and sponsorship revenues, meaning the Games were anticipating a loss of almost £5m.
The Conservative government rejected the Games Committee's request for money to help ease the losses they face.
Coming to the rescue, Robert Maxwell, owner of the Daily Mirror, offered to provide £2m to the Committee and declared himself hero of the Games and was named the organisation's chairman. However, he only invested £250,000 and years later his true contribution was made clear.
Andrew Neil, who editor of The Sunday Times in 1986, told the BBC: "The moment the Games ended, we put on our best investigative journalists onto this to find out what had really happened.
"Before long, we had discovered that he (Maxwell) had put none of his own money into it at all - that a lot of small business people had been unpaid, that companies were going bust because they hadn't been paid, contracts were not being adhered to and, in fact, he had been a bogus saviour of the Games and in the end created more problems than he had inherited."