Why is the rape conviction rate so low in the UK?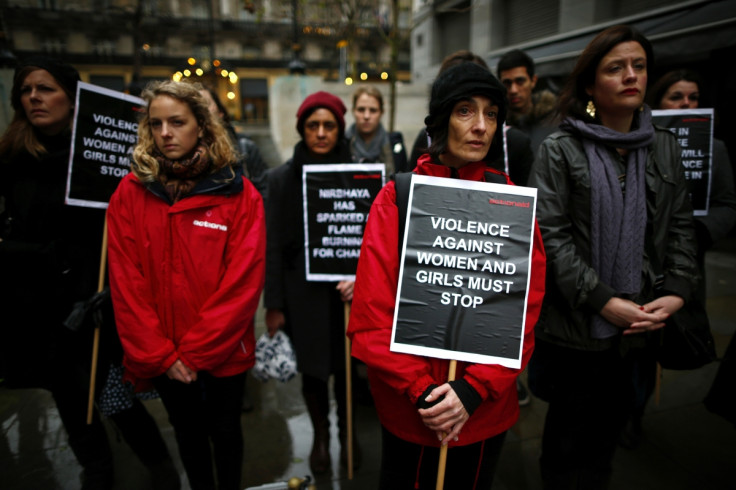 Conviction rates for rape in the UK are among the lowest in Europe, according to shocking new statistics.
Only 1,070 rapists are convicted of their crime – despite the fact that 12,000 men and 85,000 women on average are raped in England and Wales every year.
In fact, one in 20 women under the age of 60 have been raped or sexually assaulted during their lifetime – the equivalent of 800,000 victims.
The figures have come from new research led by the Ministry of Justice, the Office for National Statistics and the Home Office, which reveals that an average of just 15,670 rapes are reported to the police.
The number of attacks reported to the police remains low, due to the misconceptions surrounding rape and sexual attacks. Many women are too embarrassed to come forward and detail their attack to others.
Unfortunately, there is still a tendency to blame the victim in society - and many of those who are attacked do not trust the justice system to hold their rapists accountable.
According to the research, there are huge delays in successfully convicting a suspect. In cases where the defendant pleads not guilty, it takes an average of two years to reach a final verdict, during which the survivor must repeat and relive the trauma.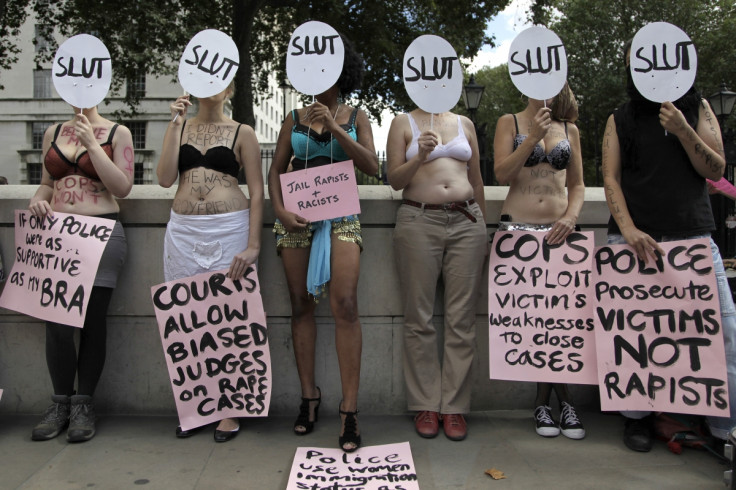 There is an average delay of 2 years to each a court verdict on a rape case
Reuters
Katie Russell, from Rape Crisis, said that while the government, police and the Crown Prosecution Service (CPS) have "shown commitment in improving this situation there is still more that clearly needs to be done".
One of the main issues is attrition – the high number of sexual violence victims who currently drop out of the criminal justice system between reporting the incident and it reaching the court.
"Through our extensive experience of supporting women and girls in particular who've experienced rape and other forms of sexual violence, we within the Rape Crisis movement know that among the reasons for this are: victims not feeling believed and respected by the police and other statutory agencies; their not being kept informed during the process; and, crucially, the length of time that the criminal justice process can take," said Russell.
She advised that specialist training should be undertaken by prosecutors and judges to educate them about prejudicial myths and misinformation around sexual violence that could disadvantage a victim. For example, ensuring jurors understand it is common for survivors to take a long time to fully detail their experience and confide in someone.
As Russell emphasised, the delay "does not necessarily mean that they are lying".
She added: "Similarly, jurors could benefit from understanding how someone who has experienced trauma might present or act in court and, again, recognising that this behaviour is not an indicator that they are lying. Rape conviction rates cannot be improved overnight but it is essential that there be joint ongoing commitment to improving justice for survivors of sexual violence."
The national Rape Crisis helpline is on 0808 802 9999 and is open every day of the year from 12 - 2.30pm and 7 - 9.30pm.
© Copyright IBTimes 2023. All rights reserved.