Why Beyonce's twins are named Rumi and Sir: Their daddy Jay-Z explains
The rapper and his music star wife welcomed their twin daughter and son in June this year.
Anything to do with Beyonce garners widespread speculation and the same goes for those in her immediate circle. So it was understandable that fans of the singer waited with bated breath in June for the announcement of the birth of her twins with Jay-Z, and later, the names that the star couple chose for them.
The proud parents decided to name the baby girl, Rumi and the boy, Sir, and once again the watering holes were abuzz over the inspiration behind the monikers. Now, Jay-Z himself has come forward to explain why he and his wife chose them.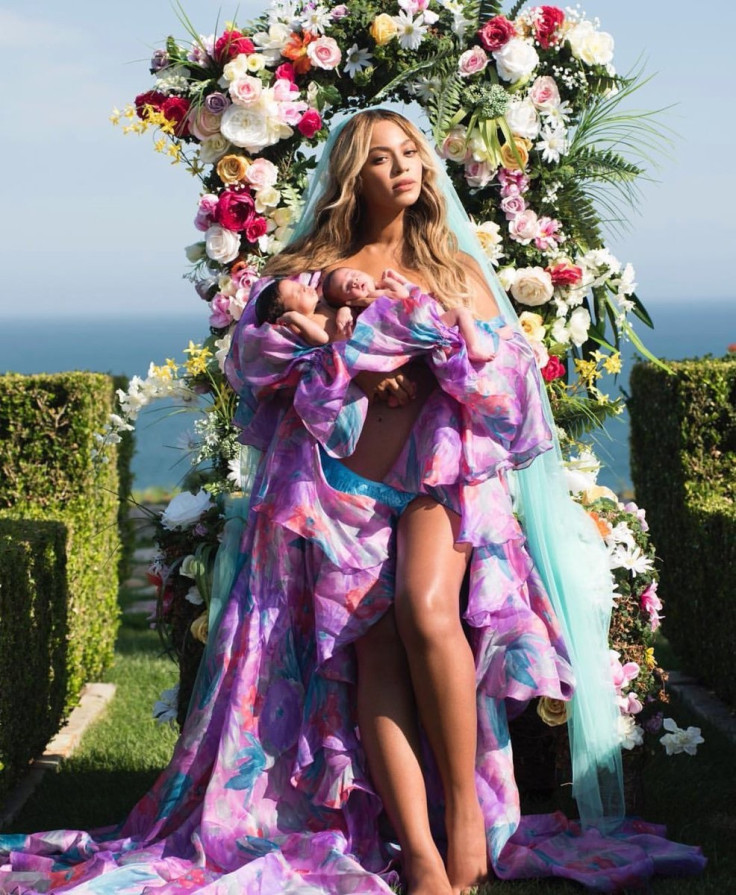 "Rumi is our favorite poet, so it was for our daughter," the Ziploc rapper shared with Rap Radar. "Sir was like, man, come out the gate. He carries himself like that. He just came out, like, Sir."
Aside from his daddy duties, Jay-Z has been busy promoting his new album 4:44 for which 5-year-old daughter Blue Ivy even joined him in the recording studio for a freestyle rap session.
"She got the headphones and she climbed on the little stool, and then she just started rapping," he recalled. "I was like, 'Oh, s**t.' I have [her full freestyle] on my phone. Five minutes! Five minutes of her doing that.
"She kept doing that 'boom shakalaka, boom shakalaka.' I was like, 'Oh, she understands the concept of a hook,'" he said. "She's 5, and she understands the concept of a hook. I was like, 'What the f**k is going on here?' One of the great memories."
Jay-Z begins his music tour in October and plans to take the whole family along but plans to spend the time till then "to just really bond" with his babies.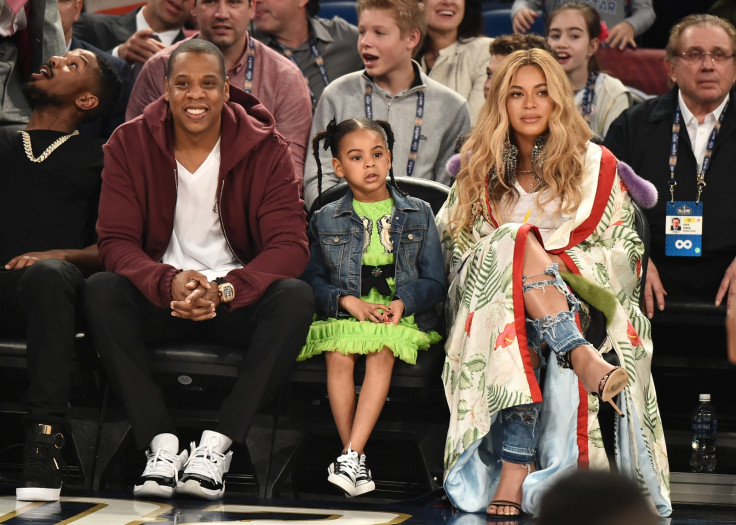 © Copyright IBTimes 2023. All rights reserved.