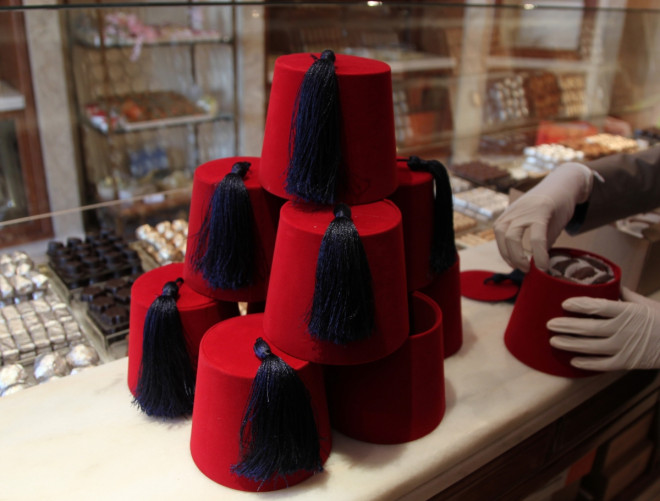 Longreach Oil & Gas, a London-headquartered company, has announced the first onshore gas find in Morocco.
Few details have been released as to the size of the discovery, but oil and gas expert Malcolm Graham-Wood tells IBTimes UK that it's expected to be "significant".
The landmark discovery for Morocco is expected to be the first of many, says Graham-Wood, with investors scrambling to get involved with explorers drilling in the area.
However, he says that the discovery for Longreach could be viewed with regret by those who started the company.
The company was, until recently, owned by Bryan Benitz and run by his son Andrew.
Short of cash, they had approached investors in Canada to provide the capital needed to push exploration efforts in Morocco over the line.
Even late last year, Andrew Benitz – then CEO – told investors that there will be "exciting times for the company in 2014 amid tremendous exploration effort" in Morocco.
One month later, the pair were ousted from the top table at Longreach.
In July 2011, the company announced a $10.1m (£6m, €7.3m) equity investment in Canada which would "allow us to proceed in securing the Sidi Moktar licenses".
Sidi Moktar is one of the sites in which Longreach is actively pursuing gas discoveries.
Then in December last year, Dennis Sharp and Cam Deacon, currently the CEO and non-executive director, respectively, sought the removal of the Bentiz family from the board, saying:
"The concerned shareholders believe that if the board changes are implemented, the newly-constituted board will collectively possess the depth of experience required to better position Longreach to achieve its full potential."
Graham-Wood describes the move as "very harsh", saying that in his view the company should have maintained its London listing and sought funding in the UK, rather than Canada.
With the pressure on the gas market stemming from uncertainty around Russian supply into Europe, gas discoveries automatically become more valuable.
It's thought that the main buyer of Longreach's gas will be the Moroccan government, as it seeks to limit its chronic dependence on energy imports.
The company, says our source, "will be able to sell as much as it finds".
Longreach failed to respond to IBTimes UK's offer of further comment.