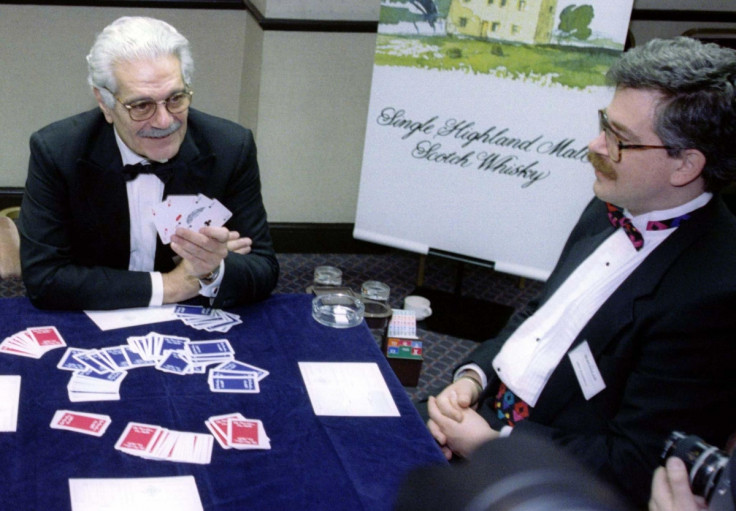 A high court battle is raging between British bridge players and the Sport England over whether the card game bridge, popular with world figures and celebrities from Winston Churchill to Omar Sharif, should be a sport.
For the English Bridge Union, the body representing the card game in England, if chess, darts model aircraft flying, ballooning, angling, billiards and snooker are considered sports then bridge should too.
The high court will not rule on whether the card game should be a sport but just whether Sport England should revisit its decision. If bridge is decided to be a sport then it could be granted a certain amount of public funds for tournaments and to prop up bridge bodies.
At the start of the two-day hearing Richard Clayton QC, representing the English Bridge Union, told the court that the card game benefited the mind, and was one of the few sports open to old people who often felt left out of communal activities.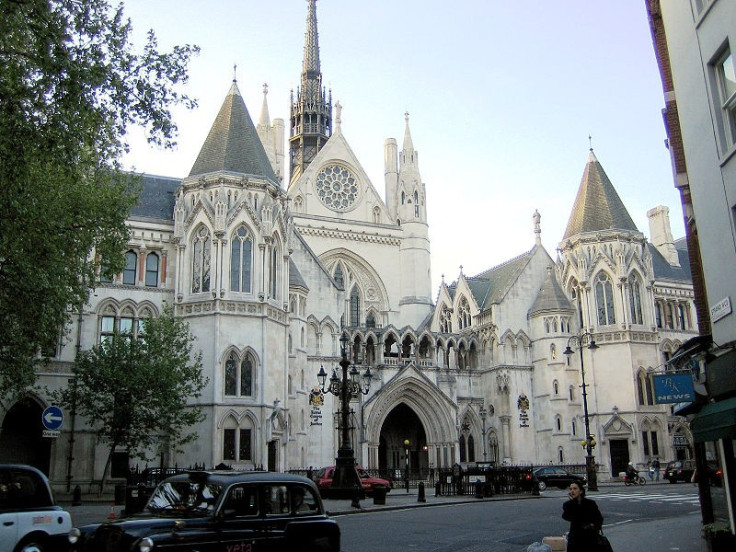 Kate Gallafent QC, representing Sport England, said the union was "asking the court to change the well-settled policy of government that the funding of sport through the sports councils should be limited to sports involving physical activity," the Press Association reported.
Sport England is arguing that according to the Council of Europe's European Sports Charter in 1993 that: "Sport means all forms of physical activity which, through casual or organised participation aimed at expressing or improving physical fitness and mental well-being forming social relationships or obtaining results in competition at all levels."
However, the organising committee for the 2020 Olympic Games included bridge on its shortlist for possible inclusion in the Tokyo games – though it was not included in the final consideration – and it has since been included as one of the sports which will be contested in the 2018 Asian Games and 2017 South East Asian Games.
The English Bridge Union has pointed out that if bridge were an Olympic sport then it would be one in which Team GB could be hopeful of a medal in.
The High Court is expected to make its ruling on the decision by Sport England tomorrow (23 September).