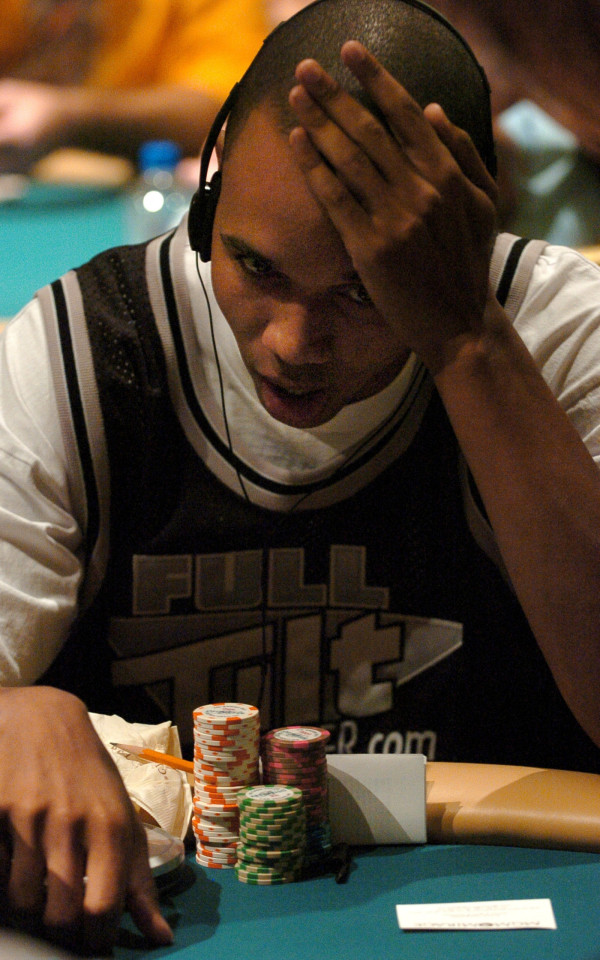 Professional poker player Phil Ivey has lost a High Court battle with a London casino that refused to pay him £7.7m ($12.3m) of winnings after they accused him of cheating.
Ivey, considered one of the greatest poker players in the world, brought the case against Crockfords casino in Mayfair after they refused to pay him the millions he won in a game of punto banco in August 2012.
After accumulating the £7.7m over four sessions of the card game – a form of baccarat – Crockfords said they would wire over the Californian poker player's money.
However, when he returned to the US, Ivey found that only his original £1m stake had been transferred to him.
The casino accused him of using a technique called "edge soring", where a player studies the tiny differences on the back of each card to work out their minute details, enabling the punter to identify its suit and number and give themselves an advantage.
Crockfords said they were not obliged to give Ivey the full amount because he had given himself an unfair advantage while playing the game.
Ivey dismissed reports he was cheating and insisted the technique was legitimate. The High Court has now ruled in the casino's favour and said Ivey is not entitled to the rest of the money.
The 38-year-old said he is "obviously disappointed" by the decision but insisted it is "not in his nature to cheat".
Speaking via a spokesperson, Ivey added: "I am pleased that the judge acknowledged in court that I was a truthful witness. I believe that what we did was a legitimate strategy and we did nothing more than exploit Crockfords' failures to take proper steps to protect themselves against a player of my ability.
"Clearly today the judge did not agree."
A spokesman for Crockfords said: "Crockfords is pleased with the judgment of the High Court today supporting its defence of a claim by Mr Ivey.
"It is our policy not to discuss our clients' affairs in public and we very much regret that proceedings were brought against us."