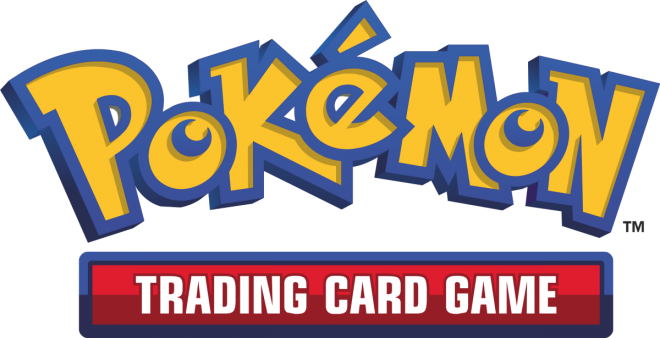 Pokémon TCG: XY Flashfire, the latest "expansion" to the Pokémon Trading Card Game, will be available for purchase on 7 May. The expansion pack comprises of booster cards and an assortment of themed decks, serving players 100 new trading cards.
Here are all the features that it will contain:
· Three new Mega Evolution Pokémon—The expansion features two powerful versions of Mega Charizard-EX (a Dragon-type Mega Charizard X and a Fire-type Mega Charizard Y), in addition to Mega Kangaskhan-EX.
· Five new Pokémon-EX cards and four new full-art Pokémon-EX rare Ultra cards—New Pokémon-EX cards include Charizard-EX (two versions), Toxicroak-EX, Magnezone-EX, and Kangaskhan-EX.
· New Pokémon—Over 25 Pokémon from the Pokémon X and Pokémon Y video games appear in this set, in addition to 15 Pokémon that appear in the Pokémon TCG for the very first time.
· 15 new Trainer cards including three new full-art rare Ultra Trainer cards—New Trainer cards bring increased depth and player strategy to competitive battles.
· Booster Packs—Packs of 10 additional cards selected from the expansion will sell for $3.99.
· Theme decks—60-card preconstructed decks are designed to introduce players to the Pokémon TCG by enabling them to play right away. Theme decks will sell for $12.99.
Apart from this, XY—Flashfire theme decks and booster packs include an in-pack code card that unlocks virtual cards from the XY—Flashfire expansion for play in the Pokémon Trading Card Game Online at www.pokemon.com/tcgo.