Football fans can breathe a sigh of relief, because it looks like the Royal wedding will not clash with the FA Cup final after all.
Prince Harry, who is fifth in line to the throne, will say "I do" to the LA-born actress Meghan Markle on 19 May. The ceremony will be held at St George's Chapel in Windsor Castle.
Details for the forthcoming nuptials were released today (12 February) and the festivities will kick off at 12 pm.
This means that fans can get out the bunting to celebrate the wedding and still tune in for the 5.30pm kickoff at Wembley.
While a clash is unlikely, the wedding still poses a bit of conundrum for Prince William who is president of the Football Association and usually attends the FA Cup Final, where he presents the trophy.
The Duke, who is tipped to be best man, previously admitted that it "could be a sensitive subject" when asked about the diary clash.
Kensington Palace said the soon-to-be newlyweds are "hugely grateful for the many good wishes they have received they have received since announcing their engagement" back in November.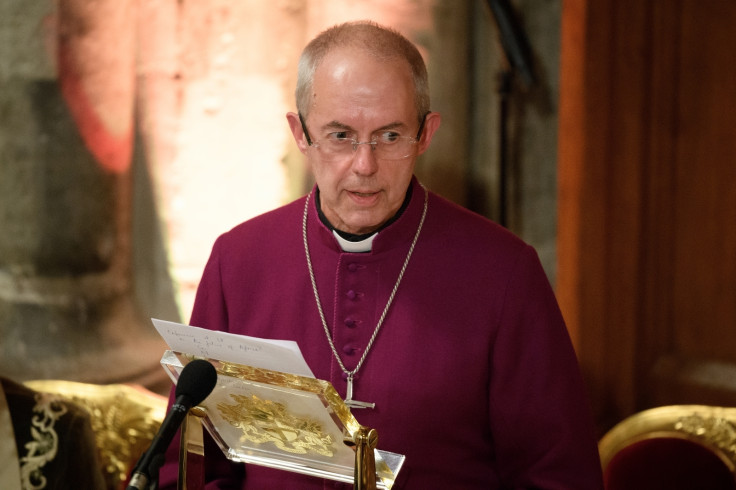 The statement added: "They are looking forward to the day and to being able to share their celebrations with the public and wanted to share the following details about their wedding on May 19th with you."
The itinerary for Harry and Markle's big day includes a procession at 1 pm when they will leave the chapel, go through the castle gates, and follow a route around town that includes Castle Hill, High Street, Sheet Street, Kings Road, Albert Road and Long Walk.
Archbishop of Canterbury Justin Welby has been given the honour of marrying the couple at the church, which has an 800 capacity. This will mean that unlike Kate Middleton and Prince Harry, who exchanged vows at the 2,000-capacity Westminster, Harry and Meghan will have to be ruthless with their guest list.
Later Prince Charles will give a private evening reception for the couple and their close friends and family.
Back in January, it was reported that Markle, best known for her role in the US TV legal drama Suits, was planning to break royal tradition by giving a speech at the reception.
Royal commentator Richard Fitzwilliams previously told IBTimes UK: "The monarchy can change its rules as it wishes and I feel sure the Queen would approve the change.
"It would be highly appropriate and in keeping with Meghan's status as a star in her own right if she spoke in place of her father Thomas, who may wish to avoid making a formal speech.
"This is also frequently done in America and more women in Britain now give a speech at their own weddings."