Designer for two royal generations, Catherine Walker, has become a sartorial insignia of the Chelsea elite with its made-to-measure couture creations that aims to make each and every one of their clients stand tall.
IBTimesUK was given the pleasure of speaking with head designer Said Cyrus and taking a peek at the AW16/17 collection which features an array of exquisite tailor-made designs that we can envisage the Duchess of Cambridge donning from day-to-night this season.
Kate Middleton stunned onlookers last week (11 October) in a powder blue custom made skirt suit by the South Kensington-based designer, on her first solo overseas engagement to Holland. However, Walker's garments do not stop with the future queen.
French-born designer Walker – who died in 2010 from breast cancer – struck up a bond with the late Princess of Wales just three months after she married Prince Charles in 1981. Their relationship lasted until Diana's death 16 years later in 1997, during which time Walker provided Diana with over 1,000 outfits including the so-called 'Elvis' gown. The princess was even buried in a black dress designed by Walker.
Walker's widower Cyrus, who co-designed everything with his wife from the beginning until now, shed light on their long-standing royal affinity. He said: "When she started, she was buying clothes from a lot of different designers in London, and we happened to be one of them.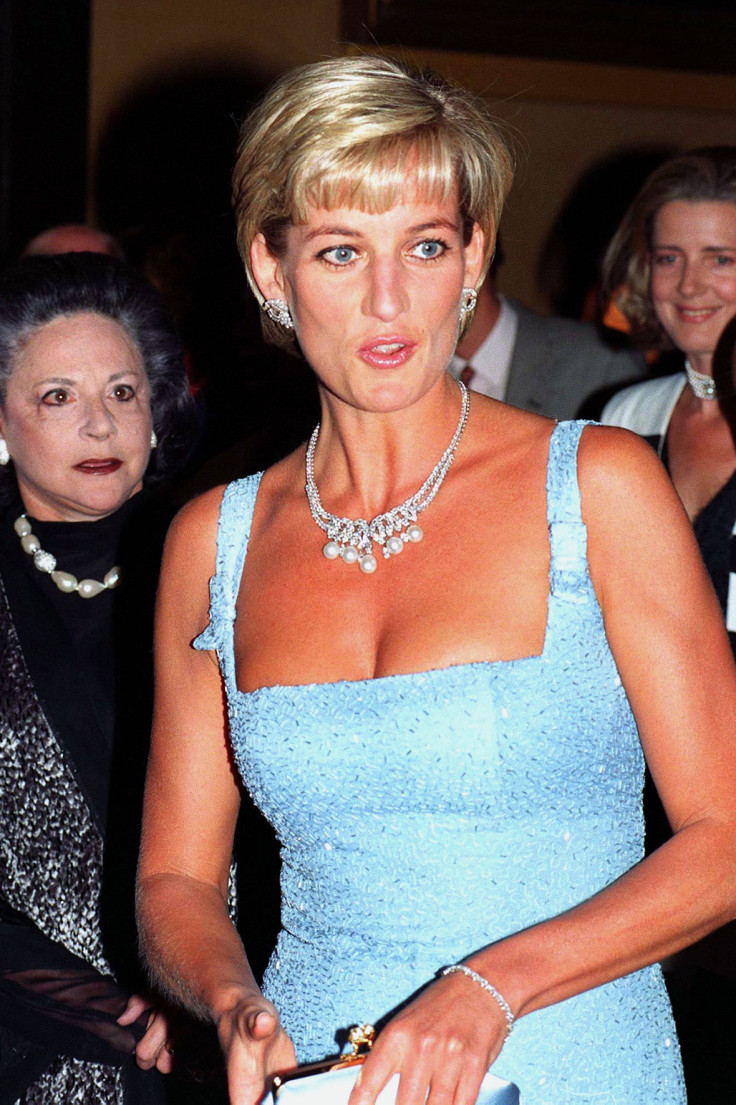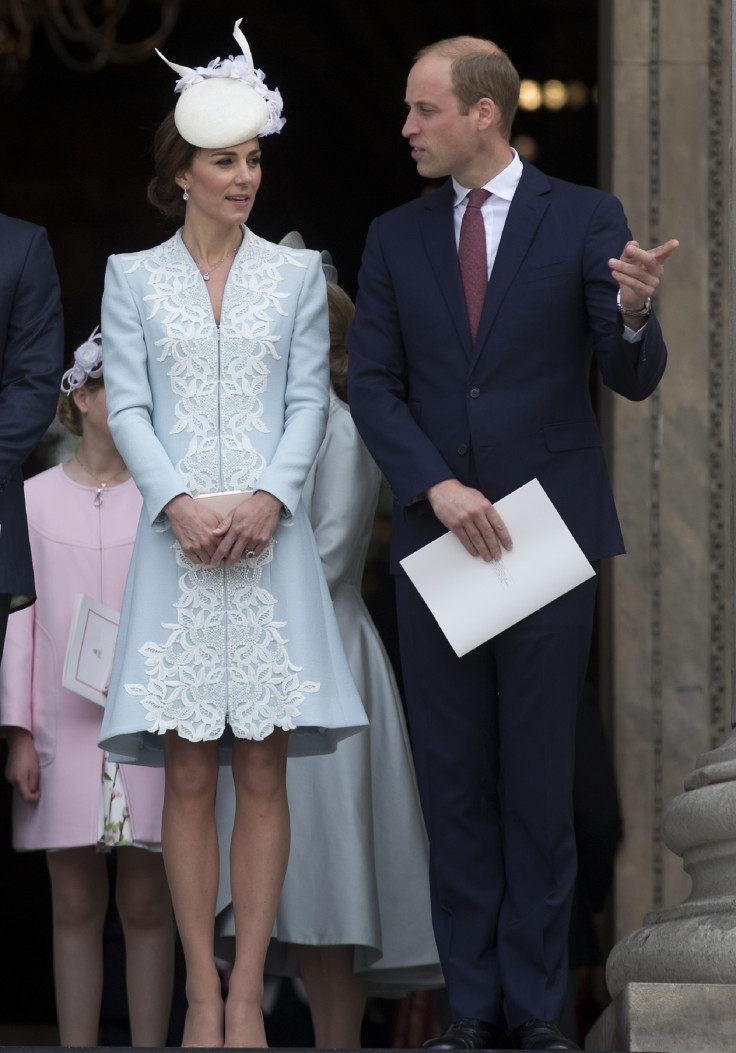 "She was in fact introduced to us by Vogue. Diana was buying here for sixteen years, so we had a professional friendship," he added.
Diana's love for Walker's designs have been echoed by her daughter-in-law, Kate. The mother-of-two has worn pieces from the brand on numerous occasions such as the Queen's 90<sup>th celebrations at St Pauls Cathedral, her recent North American tour and in Holland. Kate's mother Carole Middleton wore Catherine Walker to her daughter's wedding to Prince William in 2011, and the Duke of Kent's daughter, Lady Helen Windsor, wore a Walker design for her 1992 wedding to Tim Taylor.
So why is Walker such a favourite with the royals? It all boils down to confidence, it seems. Cyrus simply remarked: "A lot of women that buy Catherine Walker are in a commercial world – and they need confidence.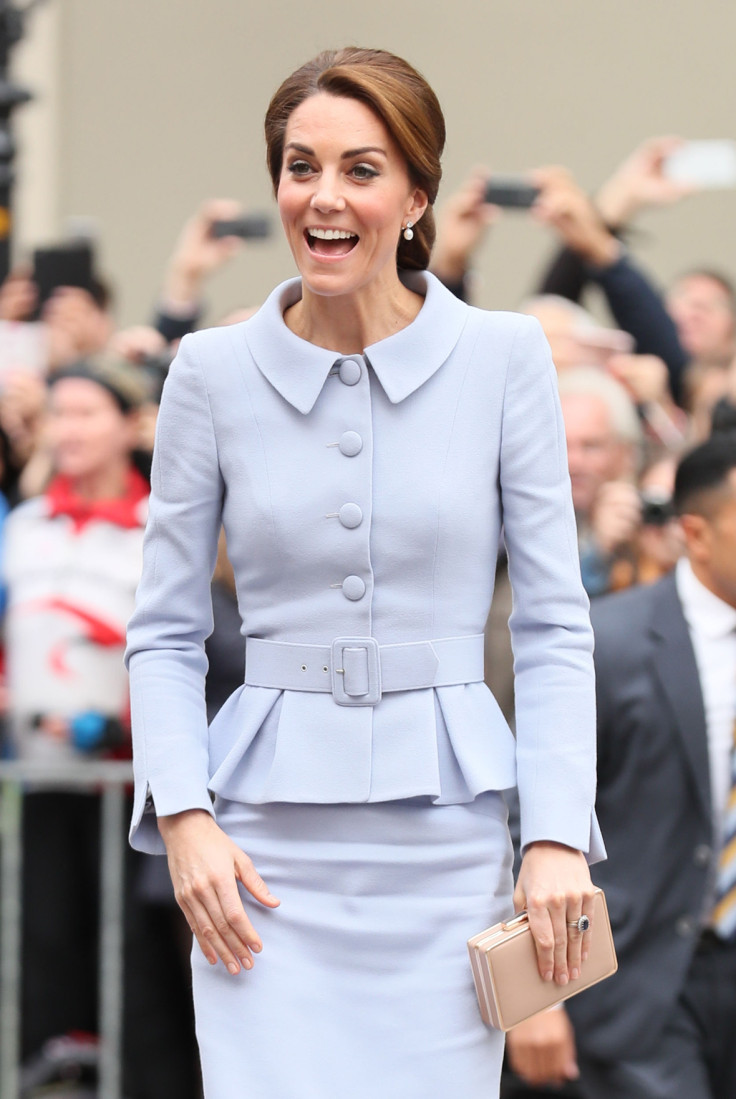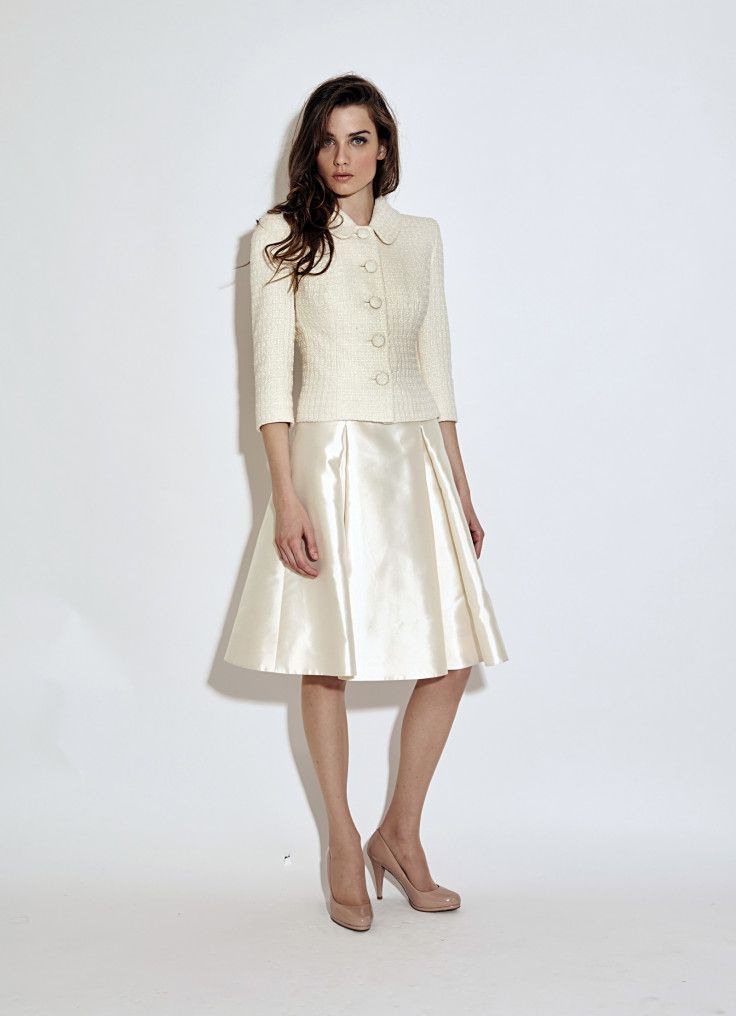 "One of the things that Catherine Walker tailoring does is gives you confidence. It makes you stand tall. And it's almost like – I wouldn't say armour – but it's very structured."
But it's not hard to see why Diana, and now Kate, are admirers and regular clients of the brand, which only offers custom-made designs. The whole point of made-to-measure is that it highlights your attributes and hides what you're not so keen on flaunting, of course.
And with that, the new collection looks like it's been made for the duchess. In particular, the 'Jan B' evening dress made from the finest silk satin – exclusively printed for Catherine Walker & Co in Switzerland – that channels moody blooms in a deep dark navy with a floral design. Inspired by the painterly palette of the old Dutch masters, the piece plays with a delicate interplay of light and dark and mirrors an almost aesthetic sublimity usually found in floral still-life.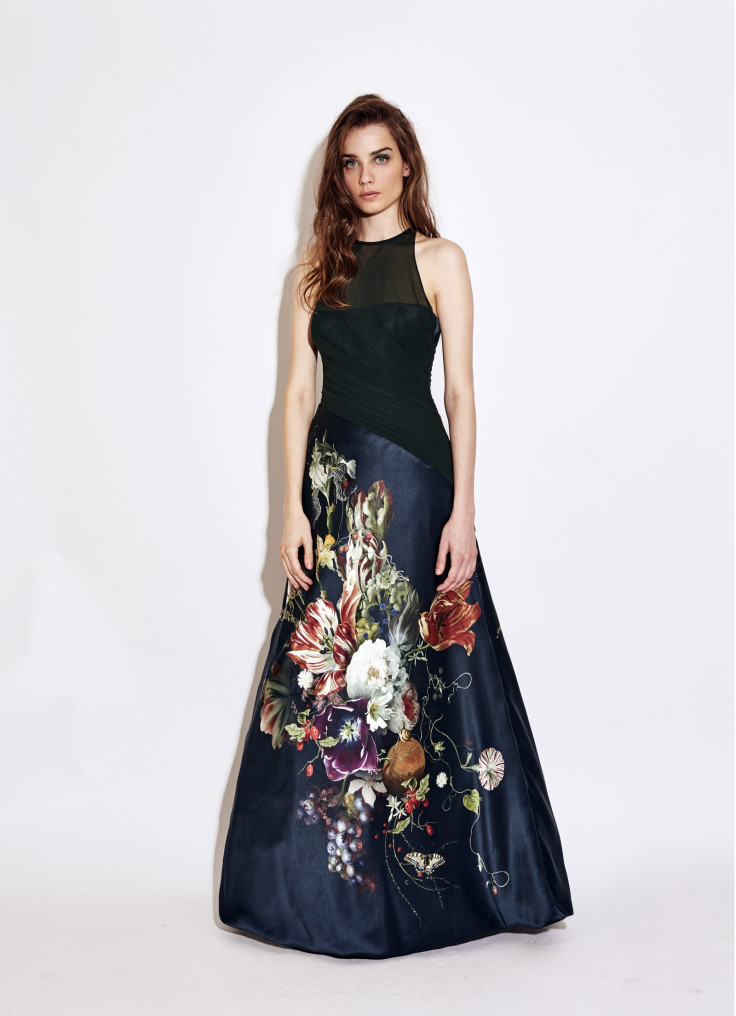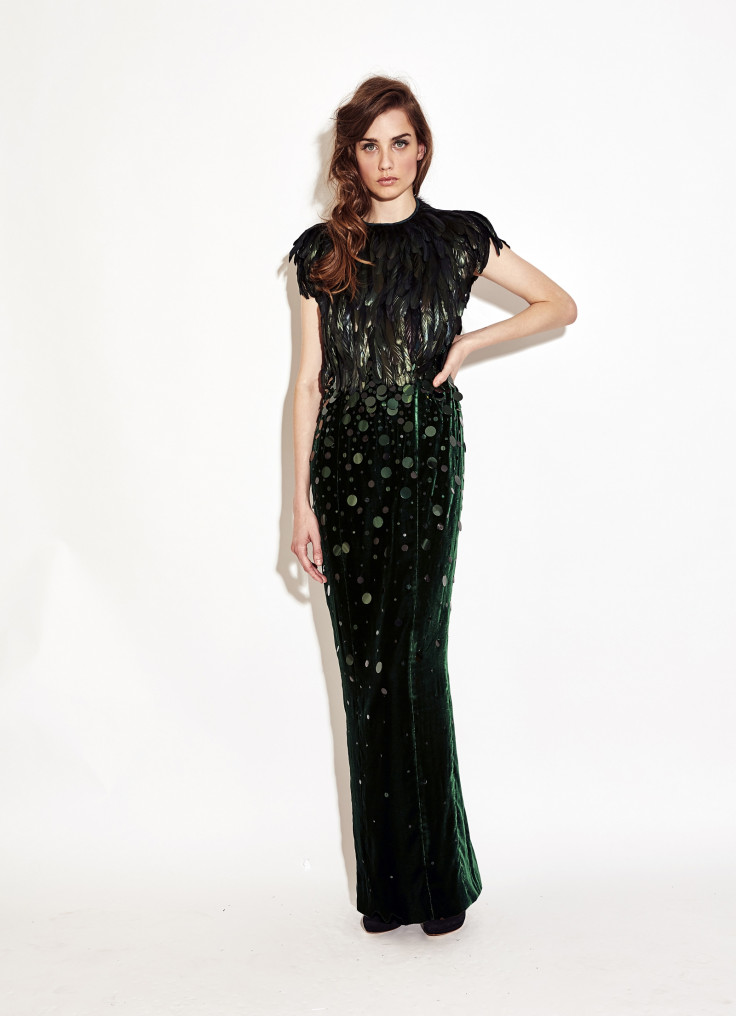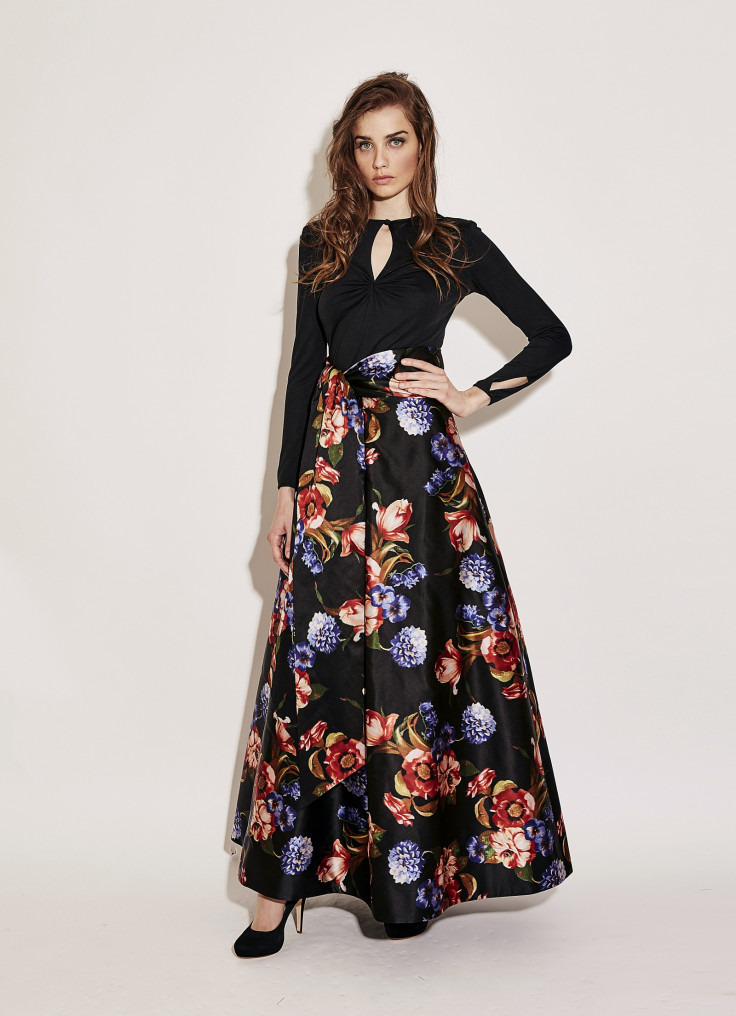 And for a daytime outfit for a royal public appearance, we can see the duchess sporting the 'Ella Jacket and Dress' which is made from wool bouclé with a lurex sparkle in an ivory shade. With its fitted shape, the jacket will both highlight a svelte waist while oozing class and style.
Cyrus is fascinated with designing for women. He said: "I love designing for women because I think they are lovely creatures. So I am mindful of this when I am drawing, and it's a total inspiration for me. It never stops being an inspiration.
"Obviously I am looking at it from a man's point of view. But what is interesting is that we use men tailors for women's clothes – which is very unusual," he added.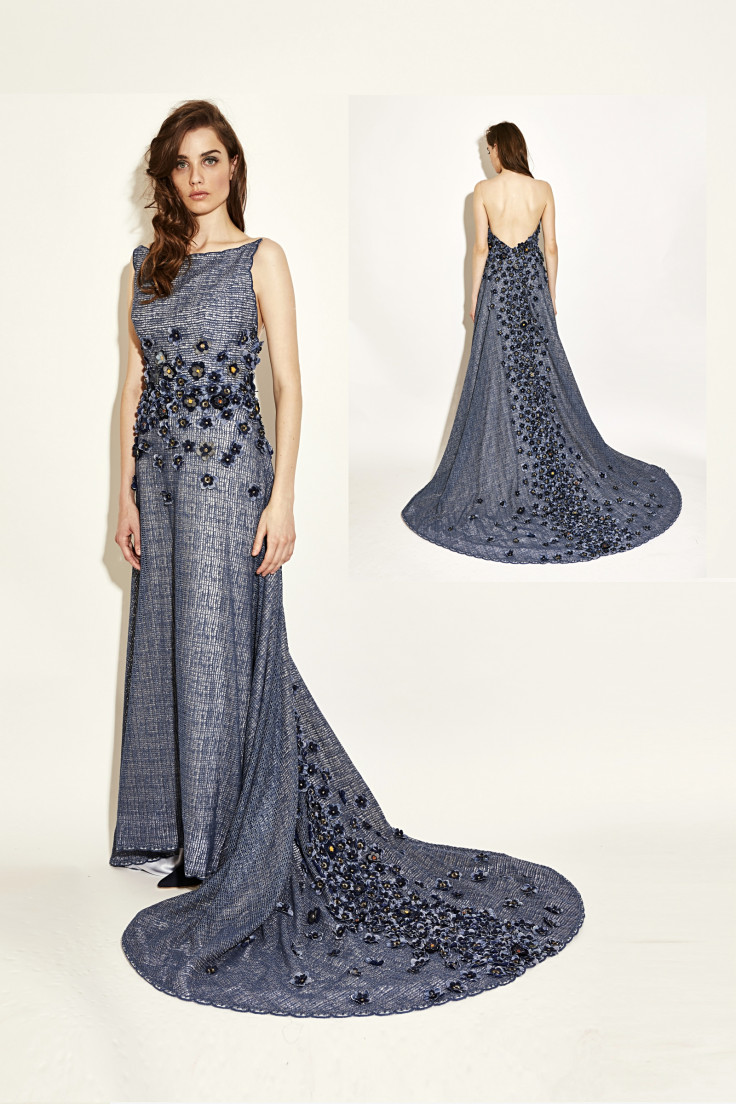 On his working relationship with his late wife Walker, before she died, he said: "We worked together very, very well – right from the beginning. When we started I was on the sewing machine cutting patterns, and so was she.
"And so we were developing ideas together, not just in the workplace, but even at breakfast. So it was very easy, we never had any trouble together."
But what would Walker think of Cyrus' direction and AW16 collection today? "She'd be very proud and impressed," he said with a smile across his face.
View the latest designs on offer on the Catherine Walker website here.