Historical period drama Victoria captured the public's imagination as we relive the life and reign of the monarch who is famous for saying: "We are not amused." But it looks as though the ITV series hasn't just won over the general public, as the British royal family are said to be fans too.
The drama – which stars Jenna Coleman, 30, as the British queen – has won critical acclaim since launching its first series this autumn. And according to the show's writer, Daisy Goodwin, the Queen, Princes William and Harry and the Duke of Edinburgh have all tuned in to the show.
The royal household are said to love the drama – which is loosely based on the life and reign of Queen Elizabeth II's great, great grandmother.
"I know someone who is a very old friend of the Queen's and I was told that the royal family is enjoying
it hugely. Whether that means the Queen is enjoying it, I don't know," Goodwin told the Daily Star.
"But I know that other people in her circles are enjoying it" she added.
The first series has shown the beginnings of Queen Victoria's romance and marriage to Prince Albert (Tom Hughes) and her first years on the throne. The last episode showed her giving birth to her first of nine children, daughter Victoria.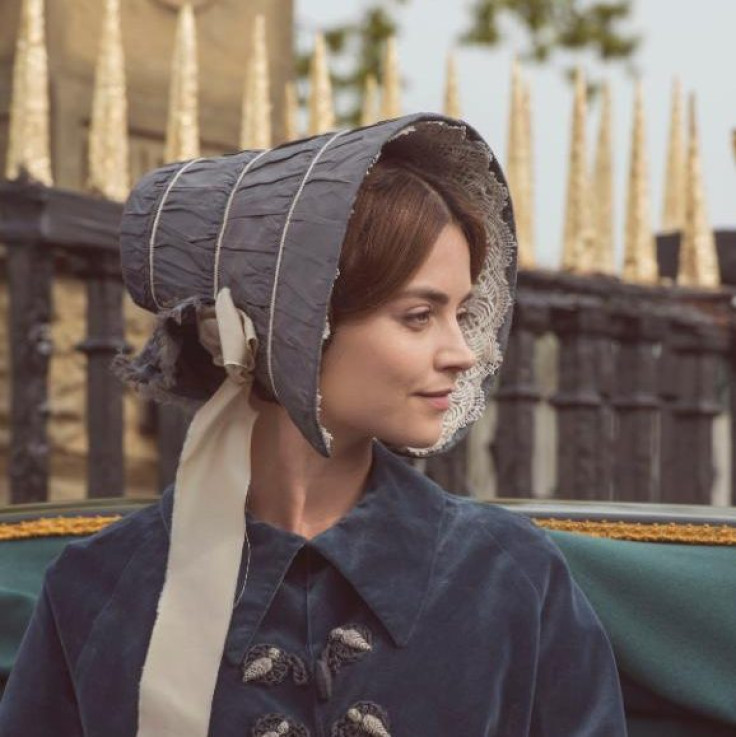 Goodwin also revealed ITV turned down her pitch for a Victoria Christmas special before the series even aired. She said: "They went 'Umm...' I bet they are wishing they had one now."
Coleman – who has impressed audiences with her performance as Victoria – will reprise her role in the biopic for the second series in 2017. The programme has acquired huge ratings – with the series averaging 7.7 million viewers – making it the top rated ITV drama of the year so far.