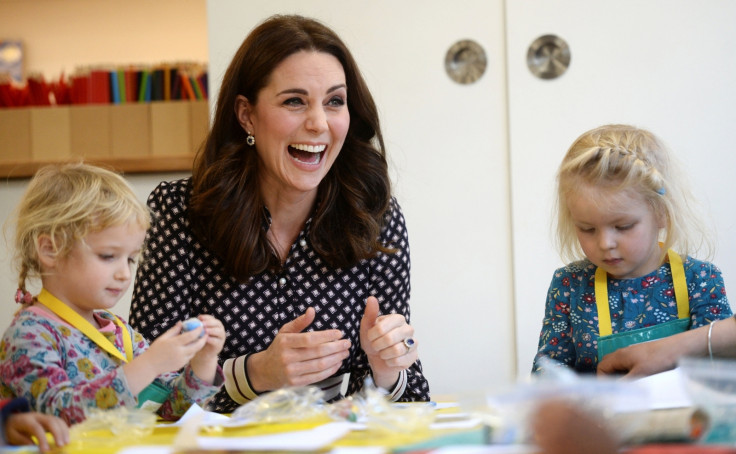 The Duchess of Cambridge will not be Meghan Markle's bridesmaid when she marries Prince Harry in May 2018, according to a royal expert.
Following the announcement of the royal couple's engagement on Monday 27 November, speculation about the big day has been rife – from the venue St George's Chapel at Windsor Castle, to whether the British public will get a bank holiday as part of the celebrations.
But despite a strong friendship blossoming between Markle and Kate Middleton, with Harry claiming that the duchess has been "amazing" with his new fiancée during their engagement interview, the pregnant royal will not be tailing the Suits actress down the aisle.
Royal expert and author, Marlene Koenig, has warned royal fans to not expect the duchess - who is due to give birth to her third child one month before the royal wedding - to have a prominent role at the wedding.
Koenig told Cosmopolitan: "For another, she is the future queen consort when William becomes king after his father, and would unlikely be an attending person to another royal bride."
The only role Kate could potentially play is as matron of honour, according to the author. But since the duchess was not even matron at her sister Pippa's wedding, this is also unlikely.
Markle is likely to be followed up the aisle by the duchess' two children, Prince George and Princess Charlotte, whose uncle is Prince Harry.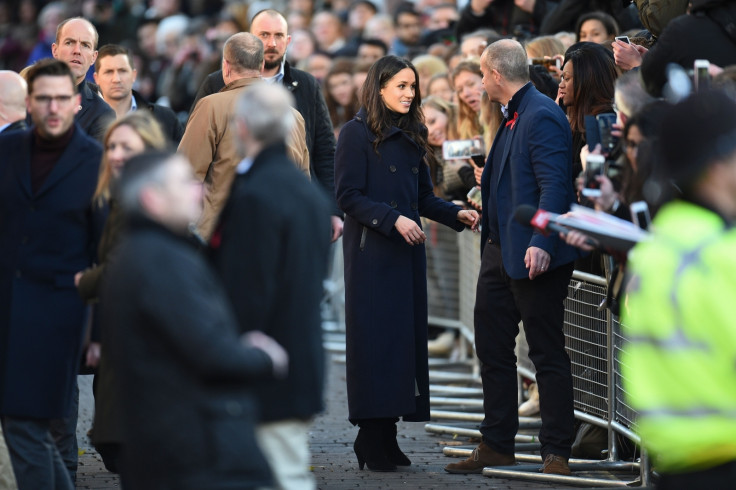 She added: "It is very likely that Prince George and Princess Charlotte of Cambridge will be a page boy and a bridesmaid."
A Kensington Palace spokesperson said: "The wedding will be a family event. You can expect the family to be involved."
Harry, 33, was best man at William and Kate's wedding in 2011 following the ceremony at Westminster Abbey.
Harry and Markle, 36, are thought to have chosen St George's Chapel as their wedding venue to reflect their modern romance and different way of doing things.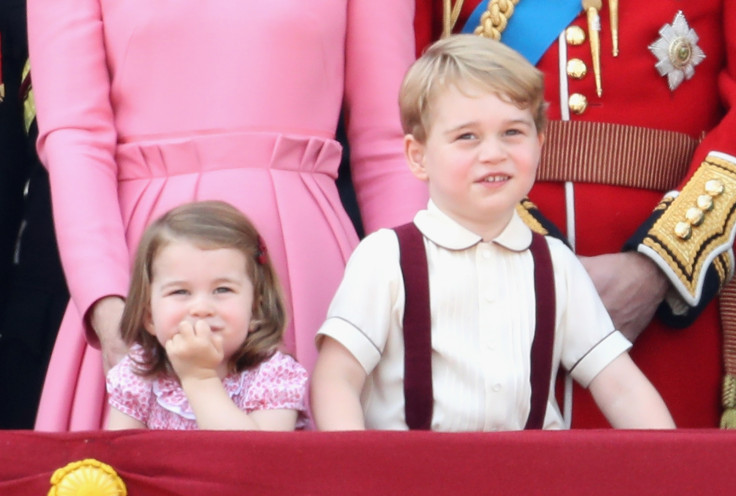 Before the wedding venue was confirmed, royal expert Phil Dampier told IBTimes UK: "I don't think Harry wants a wedding in Westminster Abbey or St Paul's as it might be seen as a bit over the top for someone fifth-in-line to the throne.
"Also, he likes to do things differently. However, it would not go down well with the public, who love a wedding and won't be able to see the ceremony. I think it is more likely to be St George's Chapel at Windsor."