She will soon be a member of the British Royal Family after her engagement to Prince Harry was announced last week (27 November).
But Meghan Markle – who was previously married to Trevor Engelson from 2011-2013 – was once propositioned by singer Cheryl's first husband, Ashley Cole.
The 36-year-old Suits actress caught the eye of the English footballer, and even considered taking him up on his offer of a date.
Markle had been in the UK four years ago, raising her profile as a star on US paralegal drama Suits when she chatted about the former Chelsea star over drinks.
The story, which was first published in the Mail by Katie Hind, claims that the future royal told her that Cole was following her on Twitter and kept "trying to talk" to her.
She also said: "He's trying really hard."
Hind had met the LA-born star in 2013 at the Sanctum Soho for a glamorous evening of champagne and chatting. Markle reportedly asked for advice on what to do about Cole's offer, claiming he had asked her to ''go out on a date while I'm over here in London''.
Markle and Cole, who still follow each other on Twitter, didn't appear to ever meet up after Hind enlightened her about his indiscretions in his marriage to Cheryl, which resulted in divorce in 2010.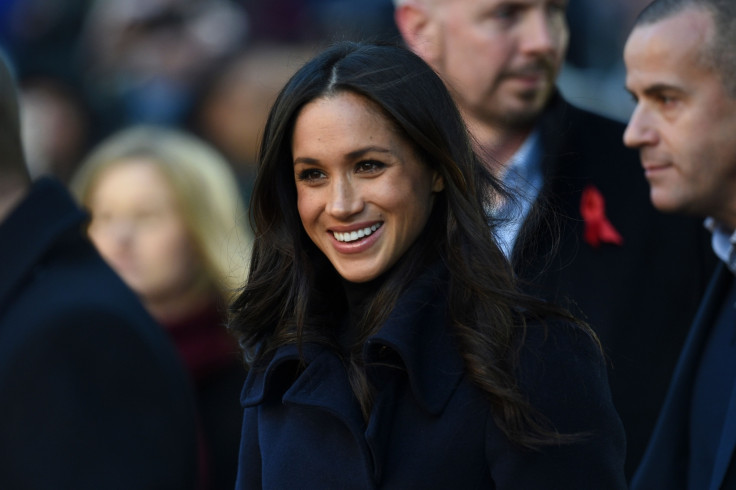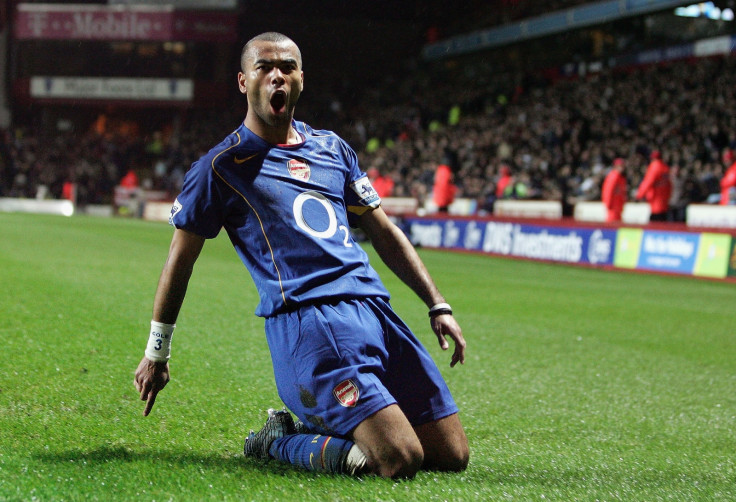 The actress also said: "Thanks, I appreciate it. Some of my friends told me to stay away from him, too. I think I'll leave it."
Markle is now in the throes of romance with Prince Harry, 33, after the couple got engaged in early November following a 16-month whirlwind romance.
Clarence House said in a statement last week: "His Royal Highness The Prince of Wales is delighted to announce the engagement of Prince Harry to Ms. Meghan Markle. The wedding will take place in Spring 2018."
The wedding will be paid for by the Royal household and is rumoured to take place on 26 May, which is a bank holiday weekend.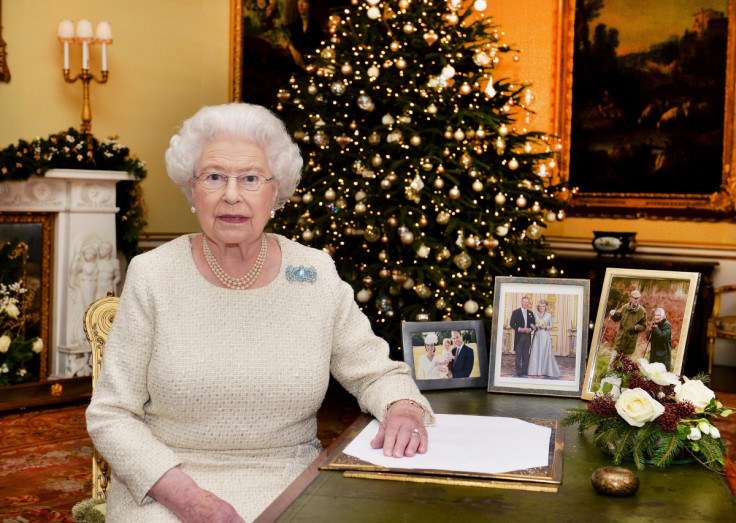 The royal romance is continuing to break royal protocol with Markle set to join the royals, including the Queen and Duke of Edinburgh, for a three-day celebration at Sandringham House, Norfolk.
PR advisors believe it's a necessary gesture to eschew ill feeling or even a media storm.
It may raise the Duchess of Cambridge's eyebrows, however, as she was forced to wait until she was married to Prince William to spend Christmas with the Queen.
Royal commentator Richard Fitzwilliams told the Express: "It is expected Meghan will join Harry and the rest of the Royal Family for Christmas on the Queen's estate in Norfolk this year.
"Harry and Meghan will be living together at Nottingham Cottage at Kensington Palace and her family are in the United States. The monarchy relies heavily on precedent and tradition but it also makes its own."