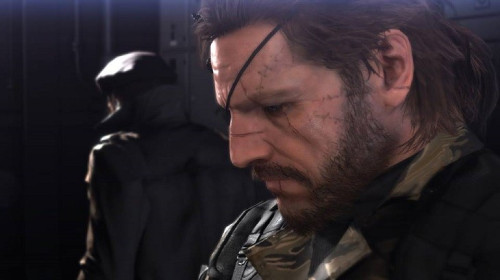 Metal Gear Solid V: Ground Zeroes can be finished in around two hours, a report has said, prompting baffled fans to ask if the game, costing around $40, is worth the money.
In response to such criticism, Hideo Kojima, the game's creator, has ccome out to defend the game on Twitter.
Dear my Twitter friends, Please read: pic.twitter.com/liUPH2H3vi

— HIDEO_KOJIMA (@HIDEO_KOJIMA_EN) February 6, 2014
Earlier this week, Game Informer noted that the game's campaign is very short and that it can be finished in about two hours. The time does not include extra missions and other elements, though.
Kojima has argued that the game offers great replay ability value, adding that Ground Zeroes includes the main mission alongside 5 Side Ops.
"All missions include elements such as 'Trial Records' where players can compete against each other online," he said.
He went on to add, "this is not a linear game like the past" and that it will "[offer] freedom of approach & play style which we hope players will enjoy over & over without boring."
Kojima said he believes "people will be satisfied" with Ground Zeroes's length when they actually get to play it.
In the past, Kojima had said Metal Gear Solid V: Ground Zeroes would be a "Tutorial" for Metal Gear Solid V: The Phantom Pain, a game that he claimed would be be "hundreds of times larger".
In other words, MGS V: GZ has for long been marketed as a title that offers a taste of Metal Gear Solid V: The Phantom Pain.
The big question is whether this new development will still convince fans to pick the game up.