Following the announcement of Princess Eugenie and Jack Brooksbank's engagement on Monday (22 January), speculation has been rife about the forthcoming wedding in October, which is predicted to have a high-profile guest list.
The couple of seven years are set to tie the knot in Prince Harry and Meghan Markle's chosen wedding venue – St George's Chapel at Windsor Castle.
But former Royal Palace Press Secretary Dickie Arbiter claims that Eugenie, 27, will not be "overshadowed" by her cousin's spring royal wedding on 19 May due to her status as a "celebrity groupie."
Arbiter told the Express: "Harry and Meghan will be very conscious that the guest list will be the people that they want.
"In the case of Harry being sixth in line to the throne and his father being heir to the throne, there might well be some people who they have to invite in terms of protocol.
"That sort of situation won't fall on Eugenie because she is number nine in line to the throne so pretty low down the food chain.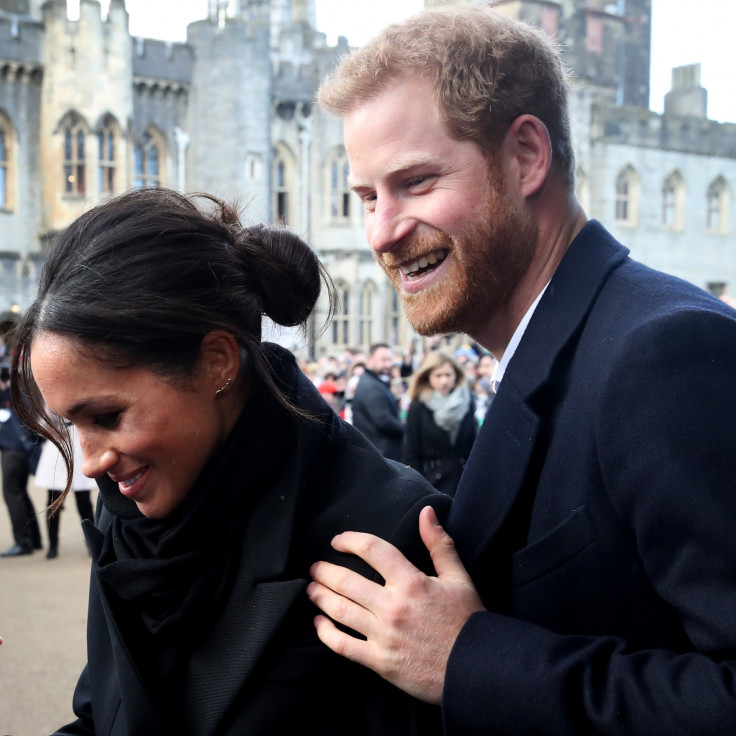 "Is Harry a celebrity groupie? Not really. Is Eugenie a celebrity groupie? Well probably. She's got a lot more celebrity friends than Harry has so the guest list would probably differ."
Royal commentator Richard Fitzwilliams has debunked the comment that Eugenie is a celebrity groupie, but admits that the royal gets press attention for partying and holidays because she is not a working member of the royal family.
He told IBTimes UK: "As Eugenie doesn't perform official engagements she tends to get into the news for partying and holidays as well as the occasional fashion faux pas, there is this a 'celebrity' aspect to her.
"Her fiancé Jack Brooksbank is also very social and is the former manager of the nightclub Mahiki, which was frequented by William and Harry, and has a rich clientele. I don't see royalty as the ultimate form of celebrity as some do as it has so much more meaning, but we are in a celebrity obsessed culture and the two worlds often intermingle."
He also claimed that while there is little public interest in Eugenie and her elder sister Beatrice, this will no doubt shift in the lead-up to the wedding.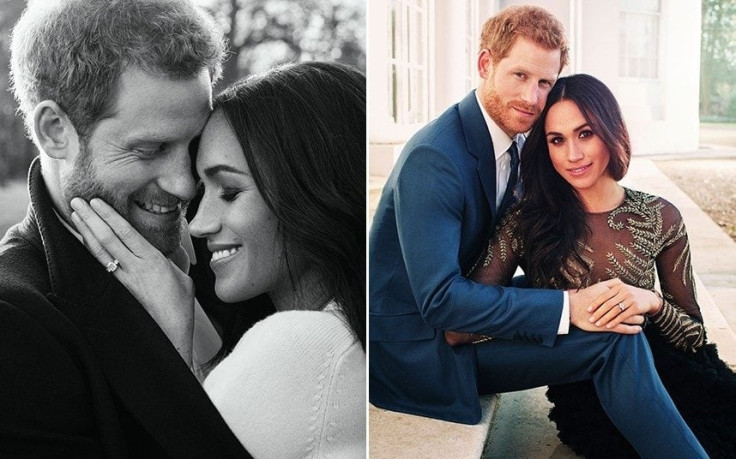 Fitzwilliams continued: "Currently there is little public interest in Eugenie and her sister Beatrice but this will alter somewhat as the year progresses with two royal babies due and the avalanche of interest, nationally and internationally, in Harry and Meghan's wedding which will keep the royals in the headlines.
"Eugenie will undoubtedly have a traditional royal wedding and it should be charming but she would be wise to ensure that her mother, the Duchess of York, says and does as little as possible in public including social media in the run-up to the event."
The royal author goes on to say that her mother, who is despised by Prince Philip and is known as "Fergie" to the public, should keep mum until the wedding is over.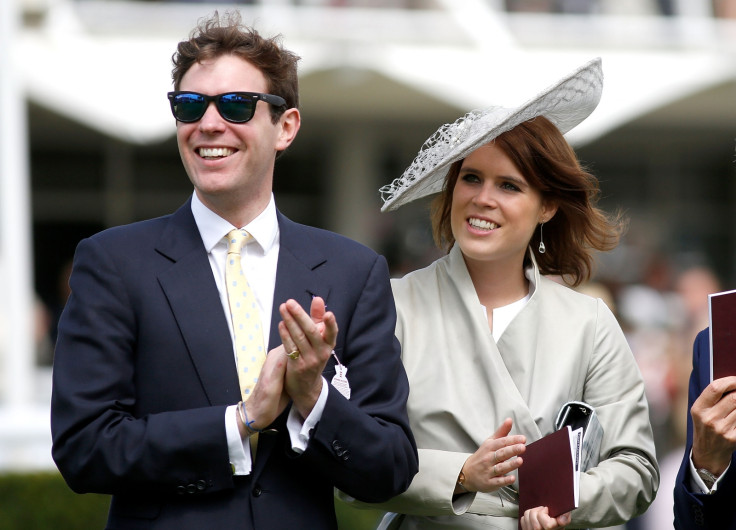 He added: "Her tweets were embarrassing, she was a disaster as a royal and the press remember it all only too well.
"Everyone will wish Eugenie and Jack well, they seem like an ideal couple and it is important that they are seen as more than just celebrities and socialites.
"Jack's impeccably aristocratic background has been played down, the soubriquet "former barman" to describe him is ridiculous as he has close links with some of England's grandest families and since Eugenie is currently 8th in line to the throne this is a pretty posh pairing!"