Recently, a biology teacher from India drew a lot of criticism after she reportedly claimed that Delhi's widely-reported gang rape incident in 2012, which saw a medical student raped and beaten to death, had been the victim's fault.
The Nirbhaya incident as it came to be known sent shock waves across the country, triggering widespread demonstrations calling for fast-tracking punishment of the culprits.
The teacher, Snehlata Shankhawar, from Raipur city in central India, made the alleged sexist comment while talking to grade nine and eleven girl students of a federal government-run school. She reportedly said girls who wear jeans and lipstick encourage "Nirbhaya-like rapes".
She reportedly added: "Girls expose their body only when they don't have beautiful faces." Embarrassed students recorded her statement.
She allegedly went on to say that girls have now become "shameless" and there should be no issue when girls like Nirbhaya get raped while they go out of the house late in the night with a man to whom she is not married.
She also allegedly said that the assault was "Nirbhaya's mistake and not the boys," adding that "girls who face such incidents are cursed and it's a punishment for them".
Shankhawar's alleged comments caused widespread outrage. A number of people on Twitter voiced their anger. One user said: "People like this in edu. system are flushing the future of India down the drain."
Comments regarded as sexist and regressive have often been made by even well-known people. Here are five such.
Serena Williams: When asked by Rolling Stone in a 2013 interview to share her views on serious topics, like the Steubenville rape incident, this is what the tennis star was quoted as saying: "She's 16, why was she that drunk where she doesn't remember? It could have been much worse. She's lucky."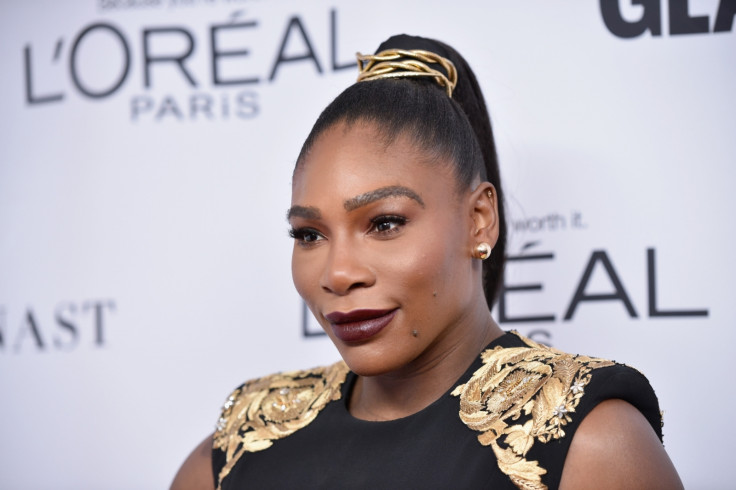 The Steubenville incident happened in August 2012 in Ohio in which an intoxicated high school girl was repeatedly assaulted in public by her classmates. The assault was even filmed and shared on several social media platforms, generating a national conversation about rape and rape culture.
Rodrigo Duterte: Since his victory in the Philippines presidential election in May 2016, the Filipino leader has made several controversial comments.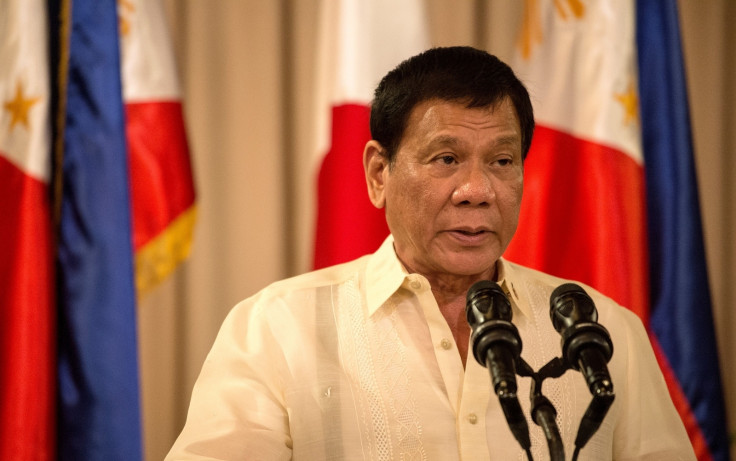 In December 2017, he said rape victims in "his time" used to be beautiful and "worth dying for". Addressing senior government figures and lawmakers in Manila, he said: "And you know what? May I be forgiven by Maggie dela Riva. During our time, the rape victims were beautiful."
Dela Riva was a popular Filipino actress in the 1960s. She was abducted, raped and tortured in 1967 by four men high on drugs. The rapists, belonging to elite families, were sentenced to the death in the electric chair.
Asaram Bapu: Bapu, an Indian guru, referring to the Delhi 2012 gang rape incident, reportedly said the "victim is as guilty as her rapists... She should have called the culprits brothers and begged before them to stop". Bapu is now in jail in connection with a 2013 rape incident.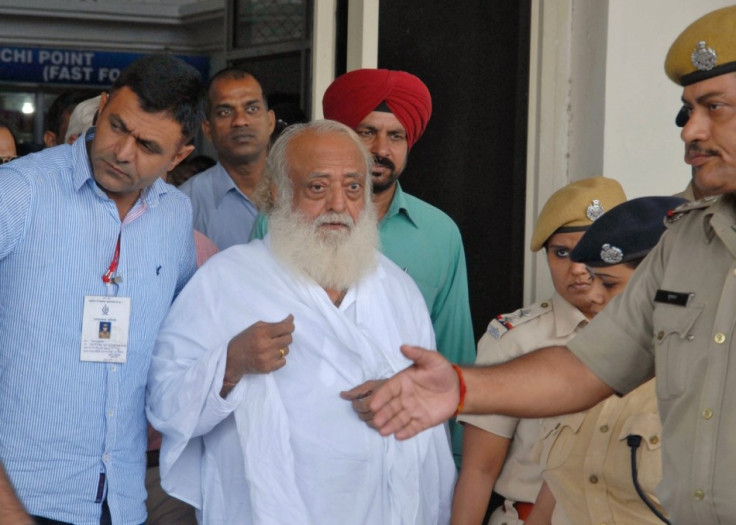 Judge G Todd Baugh: A US judge sent shock waves across the country in 2013 when he sentenced a man to just 30 days in jail for raping a 14-year-old girl.
Judge Baugh reportedly said the freshman was "as much in control of the situation" as the then 49-year-old teacher who admitted to raping the minor.
Stacey Rambold had raped the vulnerable teenager on several occasions in 2007. But for Baugh, the trauma of the teenager, who killed herself in 2010, was reportedly seen as of little consequence. He reportedly seemed convinced by the defence argument that the teacher had "suffered enough" after losing his job, wife, teaching licence and house.
The victim's mother accused the judge of "trying to make rape more acceptable", a Daily Mail report stated.
Rick Santorum: Santorum, a former member of the US Senate, faced a lot of criticism in 2012 after he made a comment about rape victims and abortion. He reportedly said rape victims "make the best of a bad situation" if they get pregnant and did not opt for an abortion but instead welcome their "horrible gift from God".
The 59-year-old reportedly said even if his daughter became pregnant after being assaulted, he would still urge her to have the child.