In the fast-moving world of entrepreneurship, the development of angel investment can be seen as a particularly positive trend, offering the promise of an increasingly dynamic and flexible business environment. The desire of entrepreneurs to give something back, to enrich the community of forward-thinking business is increasingly remarked upon. What may be less apparent is what is fuelling this phenomenon – what the investors themselves hope to achieve, and how a burgeoning investment portfolio can add value to a business owner's activity?
HSBC Private Banking's Essence of Enterprise documents the scale and demonstrates the ambition that fuels angel investing. It is a survey of three and a half thousand-business leaders – entrepreneurs at the top of their game, shaping new trends in markets across the world – that demonstrates authoritatively how younger entrepreneurs are far more likely to catch the angel investing bug. 57% of entrepreneurs aged under 35 invest in private, non-listed businesses – nearly twice as many as the group over 55, 29% of whom are angel investors.
To many, it might seem counterintuitive that the best and brightest of our entrepreneurs think it is time to "give something back" even before they turn 35. But be in no doubt, this is not about stepping back from their day to day activities or finding a distraction from their own business – far from it.
In my experience working with entrepreneurs, it is increasingly clear that they view the benefits of angel investing as a two way street – a give and take dynamic. On the "giving" side, investors contribute not just finance but experience and expertise. As the serial entrepreneur Scott Lester told us, an angel investor lends their "metaphorical scar tissue" to the venture in which they are engaging, ensuring they avoid the pitfalls that can beset new businesses.
Angel investors also get a great deal back. The survey shows that younger entrepreneurs are not focussing on financial returns – instead 57% view angel investing as a way to connect and collaborate with peers, stay up to date with industry progress and disrupters and grow their knowledge and expertise.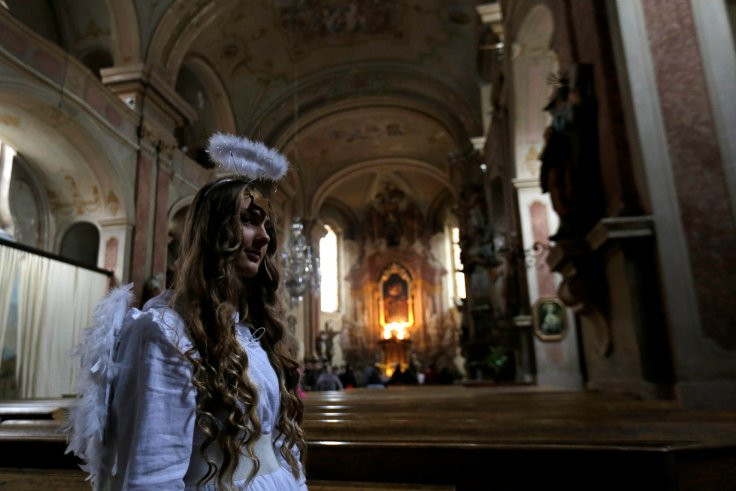 It is also important to understand that this is an active relationship. Angel investors don't view their role as simply handing over a cheque and then crossing their fingers and waiting. The United States, so often in the vanguard of global business trends, shows that angels are often agents of change too. The US findings show that investors predominantly view their role as a challenger, optimising the performance of the management team by a hands-on approach, challenging their thinking and strategy. However, European and APAC entrepreneurs view their role as supporters, taking on a more nurturing role in relation to financial decision-making and cultivating leadership.
This fluid entrepreneurial ecosystem is giving birth not just to new companies but also to new methodologies to assess their potential. Antoine Baschiera, who contributed to the Essence of Enterprise report, is CEO of Early Metrics, a ratings agency for start-ups and innovative SMEs. He and his team have developed a new methodology to rate start-ups where before no ratings existed. Antoine recognises that investors require solid metrics to guide their investment decision, and designed a model that assesses a company's management team, the technological innovation and the market environment.
With experience garnered from his team's work in France, Germany, the UK and Israel, Antoine says the most successful investors are those that put the most in: "There is a correlation between how much help you provide as an investor and how much value you extract from the company," he insists.
The burgeoning angel investment arena is an exciting place to be doing business, because investors and business leaders alike increasingly recognise that the key currency they are trading is ideas. Global entrepreneurs are not resting on their laurels – they are always searching for the ideas that will give them a competitive edge, and contribute to a more fertile and vibrant entrepreneurial landscape in the future.
Stuart Parkinson is Global Chief Investment Officer at HSBC Private Bank