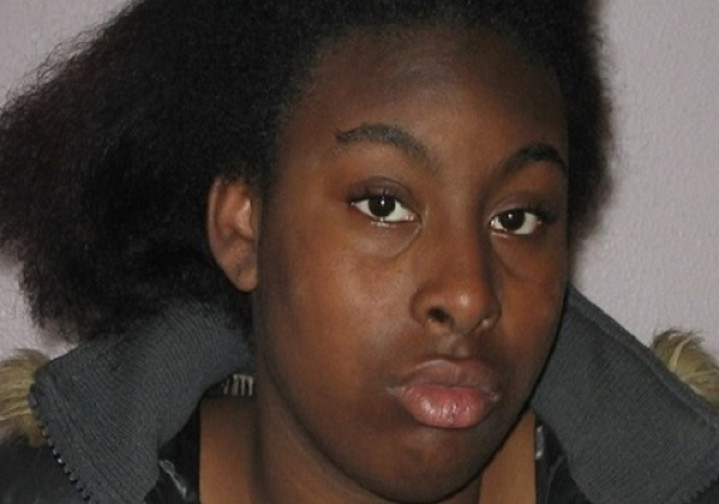 A girl was raped in a "wicked" sex attack set up by a woman who wanted 'revenge' for rumours.
Aliyah Weekes organised the child sex attack in Brent, north London, with her brother and told the victim "snitches get stitches."
Weekes, 19, was angry about rumours which she accused the 15-year-old victim of spreading, heard the Old Bailey.
She plotted the rape with Lacquan Weekes, 18, who carried it out after the victim was forced down an alleyway, in April.
He then forced her to perform a sex act on him while a group of teenagers watched on.
Members of public interrupted the attack which enabled the victim to escape from Weekes, but she was hunted down and attacked again.
Sex offender Aliyah Weekes was convicted of aiding and abetting rape, while her brother Lacquan – who has previous convictions for drugs and violence – was convicted of rape.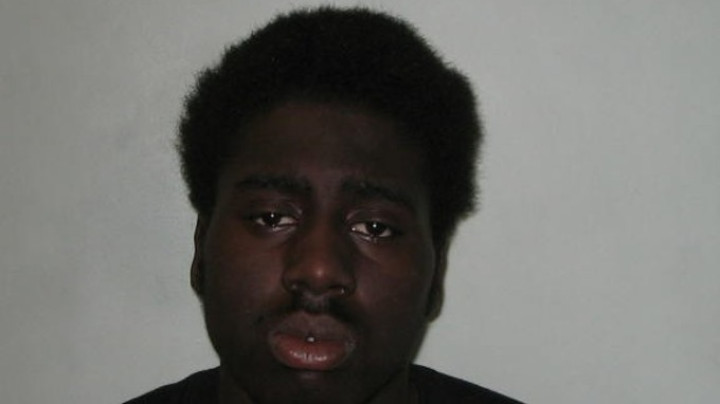 Both of them were put on the sex offender register.
Jailing the pair, Judge Jeremy Donne said: "This was no game. This was no childish folly. This was a wicked crime and one that Aliyah Weekes, you determined upon over the space of about an hour during which the victim was detained.
"This was a revenge rape and this poor girl was being punished. She was accused of spreading stories. Her explanations were rejected.
"She was very distressed throughout this. She must have been terrified.
"To compound her fear was the added humiliation that all of this was happening before a group of other youths who were nearby. This was a truly wicked offence."
Aliyah was sentenced to four and a half years in a young offenders institute while her brother received five years.
The sentencing hearing was told the attack transformed the child victim from being "bubbly and carefree" to withdrawn.