Wife of Eagles star dies after accidentally shooting herself in the head at California home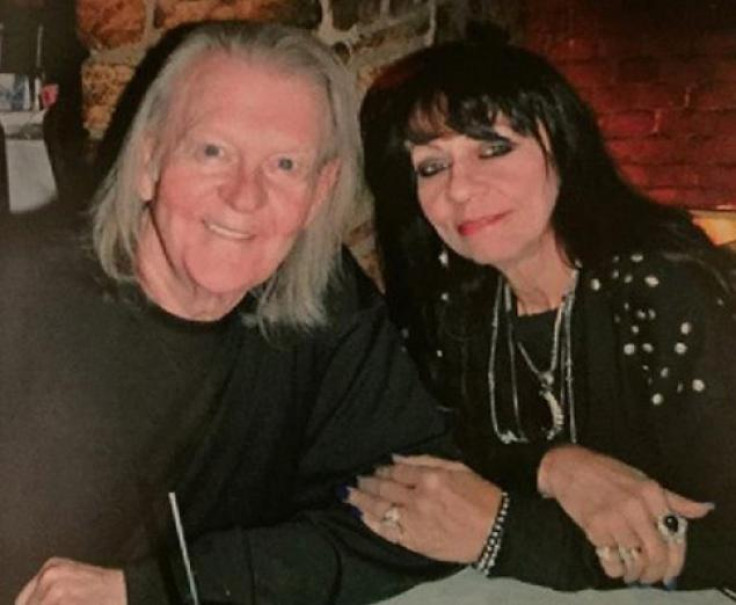 Lana Rae Meisner, wife of former Eagles band member Randy Meisner was found dead from a single gunshot wound on Sunday 6 March at their San Fernando Valley home. Investigators revealed that she was taking a rifle from its case when another item inside moved and hit the trigger, causing the gun to discharge.
Police said they had been at the home earlier on Sunday and taken a domestic violence incident report. Meisner had called 911 an hour and a half before she was shot to report domestic violence at the house. She claimed her husband was waiving a BB gun and "acting erratically."
A second call to police was at 6:59pm when Meisner told officers his wife went into another room, closed the door and he heard a gun shot. He says he went into the room and discovered she was shot in the head.
Randy Meisner was cooperative throughout the investigation, police said. "Based on the evidence at the scene, it appears to be a complete accident," a police source told the Daily News. "No foul play whatsoever. There is nothing indicative that it was a murder at all."
The source said Meisner was in a different part of the house when the gun went off. The musician, who founded the Eagles, was taken to hospital in the early hours of Monday morning, after "acting in an altered state", according to TMZ.
Meisner was placed under court-ordered 24-hour supervision in January 2015, when he allegedly threatened murder-suicide with an AK-47 and pills, according to a New York Daily News report. Los Angeles County Superior Court Judge David Cunningham appointed a temporary conservator to oversee round-the-clock management of Meisner's drug prescriptions and medical state.
Meisner, who left the Eagles following the band's 1977 tour, had been married to his wife for nearly 20 years. The bassist is best known for co-writing and singing the Eagles' One of These Nights single, Take It to the Limit.
© Copyright IBTimes 2023. All rights reserved.