The wife and stepson of a Ku Klux Klan (KKK) leader who was found shot dead have been arrested and charged with his murder.
The body of Frank Ancona, the self-appointed imperial wizard of a Missouri-based chapter of the KKK, was found on Saturday (11 February) on the banks of the Big River, around 70 miles southwest of St Louis.
According to an autopsy conducted on Sunday, the 51-year-old died as a result of a gunshot wound to the head. Now his wife, Malissa Ann Ancona, 44, and her son, Paul Edward Jinkerson Jr, 24, have been charged with first-degree murder, tampering with physical evidence and abandonment of a corpse in connection with his death.
The St. Louis Post-Dispatch reported on Monday that according to a probable cause statement, Jinkerson shot Frank Ancona as he slept in his bedroom on Thursday before his body was driven to an area near the river and dumped.
According to police, when they searched Ancona's home, they found "extensive blood evidence" in the master bedroom.
Francois County Sheriff's Detective Matt Wampler wrote in court documents that Malissa Ann Ancona told police her biological son, Jinkerson, killed Ancona while he was asleep. It was stated that she attempted to destroy blood evidence and altered the crime scene to conceal evidence, and that she was acting in concert with Jinkerson.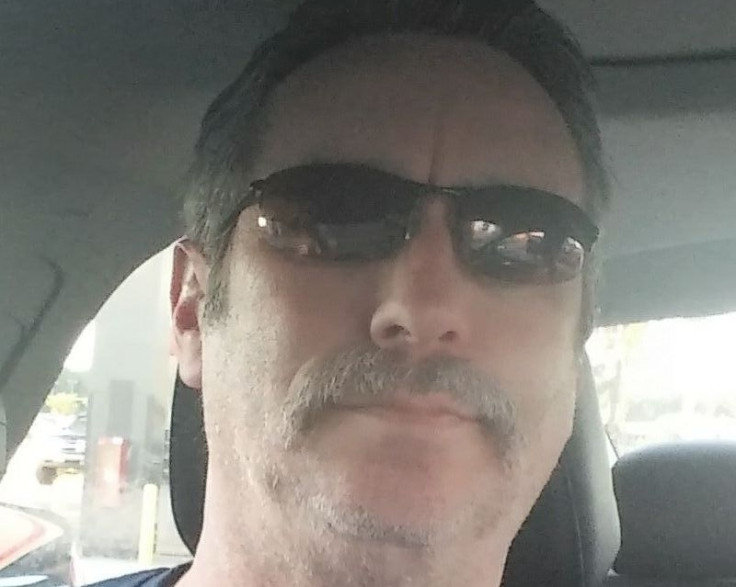 A US Forest Service employee found Ancona's car abandoned on Thursday but he was not reported missing until the following day.
The Park Hills Daily Journal stated that police interviewed Malissa Ann Ancona and her son in their home with "all indications" showing Frank Ancona had been killed.
Malissa Ancona reportedly told investigators that she had last seen Frank early on Wednesday, before he disappeared claiming that he had a call from work that meant he had to drive across the state.
On his website for the Traditionalist American Knights of the Ku Klux Klan, Frank Ancona is depicted wearing a white hood in front of a burning cross on the website.
"The media will tell you the KKK is dead, gone, irrelevant," the website reads. "They have tried since the birth of the Klan to downplay the influence and power of the KKK ... We cannot allow this. The time has come to awaken from our hypnotic sleep before we and our children wake up to a hell we can never escape from."