Wii U and 3DS: Extended Nintendo Network Maintenance on 13 March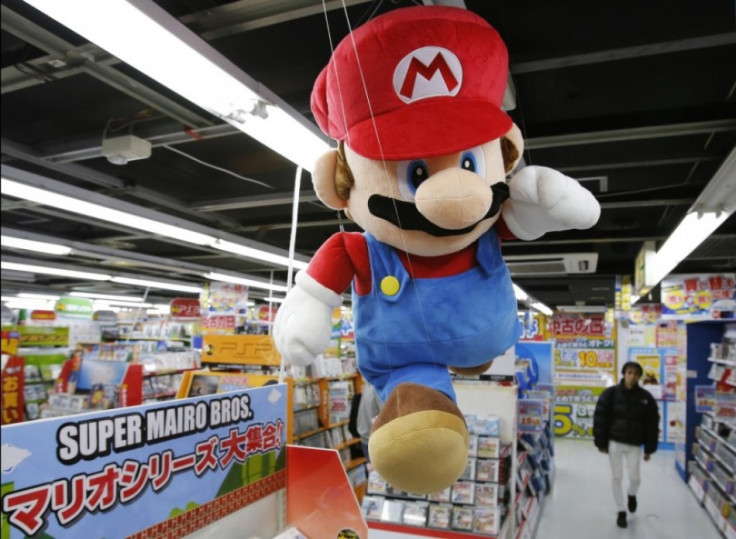 Nintendo has announced that a Nintendo Network Maintenance for the Wii U and 3DS has been scheduled for 13 March, according to NintendoLife.
The extended maintenance efforts will affect the Wii U and 3DS eShop platforms long after the day's download update.
"From Thursday, March 13, 2014 1pm Pacific / 4pm Eastern / 8pm UK / 9pm CET to Thursday, March 13, 2014 5pm Pacific / 8pm Eastern / midnight UK (14th March) / 1am CET.
Wii U
Nintendo eShop
Nintendo 3DS
Nintendo eShop"
Here is when the disruption is expected.
For a long time now, Nintendo has been putting in a lot of effort into updating and maintaining its online infrastructure of Wii U and 3DS platforms, thereby offering players of their consoles an amazing online experience.
Pokemon X & Y
For those of you playing Pokemon X and Y, a massive 14 hours disruption will be felt on online play and services.
"From Monday, March 10, 2014 5pm Pacific / 8pm Eastern / midnight UK / 1am CET to Tuesday, March 11, 2014 7am Pacific / 10am Eastern / 2pm UK / 3pm CET
Nintendo 3DS
Online Play, Rankings, etc. for Pokémon X, Pokémon Y"
What do you think about Nintendo's constant maintenance mantra? Do you think that it's the way ahead or are you annoyed by the increasing frequency of these interruptions? Let us know in the comments below.
© Copyright IBTimes 2023. All rights reserved.