Capcom has no plans to bring its Ultra Street Fighter 4 video game to Nintendo's Wii U console.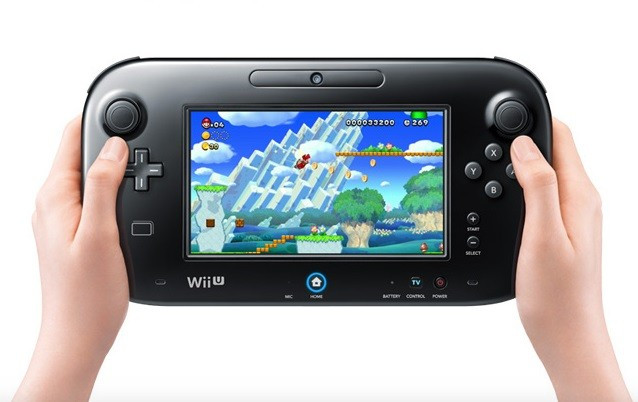 The news came from Yoshinori Ono, executive producer at Capcom, who tweeted to a fan: "We apologize that we don't have plan about it at this moment."
Yoshinori did not explain why the yet-to-released game will not feature on the Wii U, but the game will appear on rival current-generation consoles (Sony PlayStation 3 and Microsoft Xbox 360) as well as on PC.
Capcom is not the first publisher that has decided to skip launching high profile titles on the struggling console.
Electronic Arts has decided not to launch its next series of sports games on the Wii U console, including FIFA 14, Need for Speed Rivals, Madden NFL 25. Ubisoft has said it is playing a wait-and-see game to decide whether or not to conitinue developing for the console, while Activision has said it has no current plans to develop for the Wii U.
Warner Brothers announced that the soon-to-be-released Batman: Arkham Origins will not feature multiplayer mode on the Wii U.
Handheld
The last Street Fighter game to be released for Nintendo was Super Street Fighter 4: 3D Edition, which came out on the handheld Nintendo 3DS in 2011.
Street Fighter fans have expressed their disappointment at the decision. "How could you not put out Street Fighter on Wii U? What reason could there possibly be? Ugh... third party developers are so irritating," said DudeSean on the Nintendolife forum.
Some fans are speculating that Capcom's decision was based on poor sales of the Wii U console. "They usually go where money is (especially Capcom) but lately they're being caught by fan's hype, so I think the money is on the 3DS' side at the moment and the third parties are mostly developing only for PS4 and Xbox One," said Gustavo SF, another fan.
Ultra Street Fighter 4 will be released in 2014 as an update to Super Street Fighter IV Arcade Edition.
Announced at the EVO event in July, the game will include new characters, extra stages and other modes and features, reports Computer and Videogames (CVG).
The Ultra Street Fighter 4 announcement video can be viewed here: