WikiLeaks founder Julian Assange may sue UK Deputy Prime Minister Nick Clegg for 'rape' comment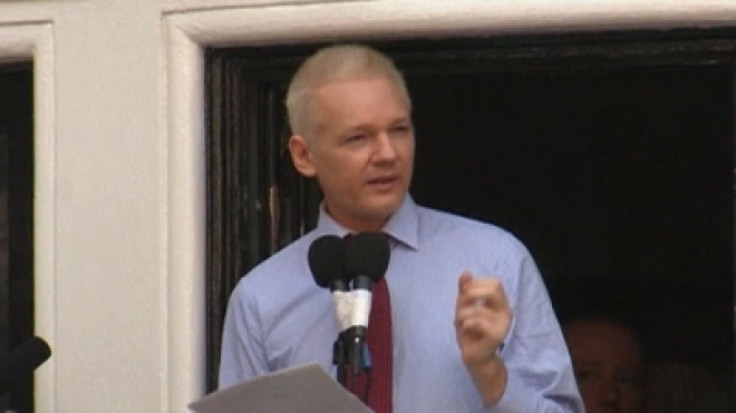 WikiLeaks co-founder Julian Assange is considering suing UK Deputy Prime Minister Nick Clegg for defamation over comments made regarding Assange's legal situation.
Speaking on LBC radio on Thursday (5 February), Clegg said that Assange should go to Sweden to "face very serious allegations and charges of potential rape."
Assange has been accused of sexually assaulting two women in Stockholm in 2010, however no formal charges have been made and Assange denies the allegations.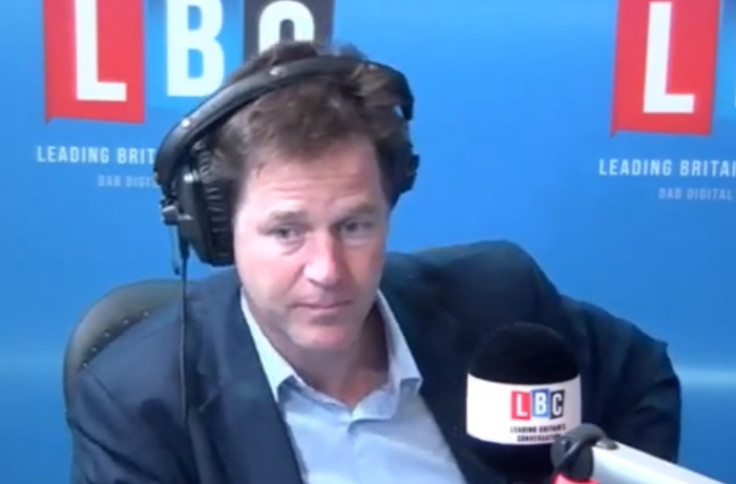 Nick Clegg made the comments on LBC radio
YouTube
"I have instructed my legal team to examine whether the Deputy Prime Minister, Nick Clegg should be sued for defamation," Assange said in a statement posted to the WikiLeaks website.
"Nick Clegg falsely stated to the media yesterday, in comments that were widely reported, that I had been 'charged' with an offence. I have not been charged or indicted, in this country or in Sweden as the Supreme Court of the United Kingdom clearly states (on its website, no less)."
Assange has sought asylum in the Ecuadorian embassy in London since June 2012, at a cost of more than £10m to the UK taxpayer. A minimum of three Metropolitan police officers are stationed outside the embassy 24-hours-a-day under orders to arrest Assange if he attempts to leave.
Assange fears that if extradited to Sweden he could then face extradition from there to the US, where he could face charges of leaking secret government documents through his work with the whistleblowing organisation.
UK Minister of State Hugo Swire has previously stated that the government would welcome a visit from the Swedish prosecution to question Assange, however the offer has yet to be taken up.
"The UK Parliament changed its law last year to make extradition without charge unlawful," Assange said. "It is time Clegg got with the program. The program is called the Magna Carta. It states that detaining people without charge is wrong.
"Perhaps he would like to read it before engaging in another attempt at government."
© Copyright IBTimes 2023. All rights reserved.