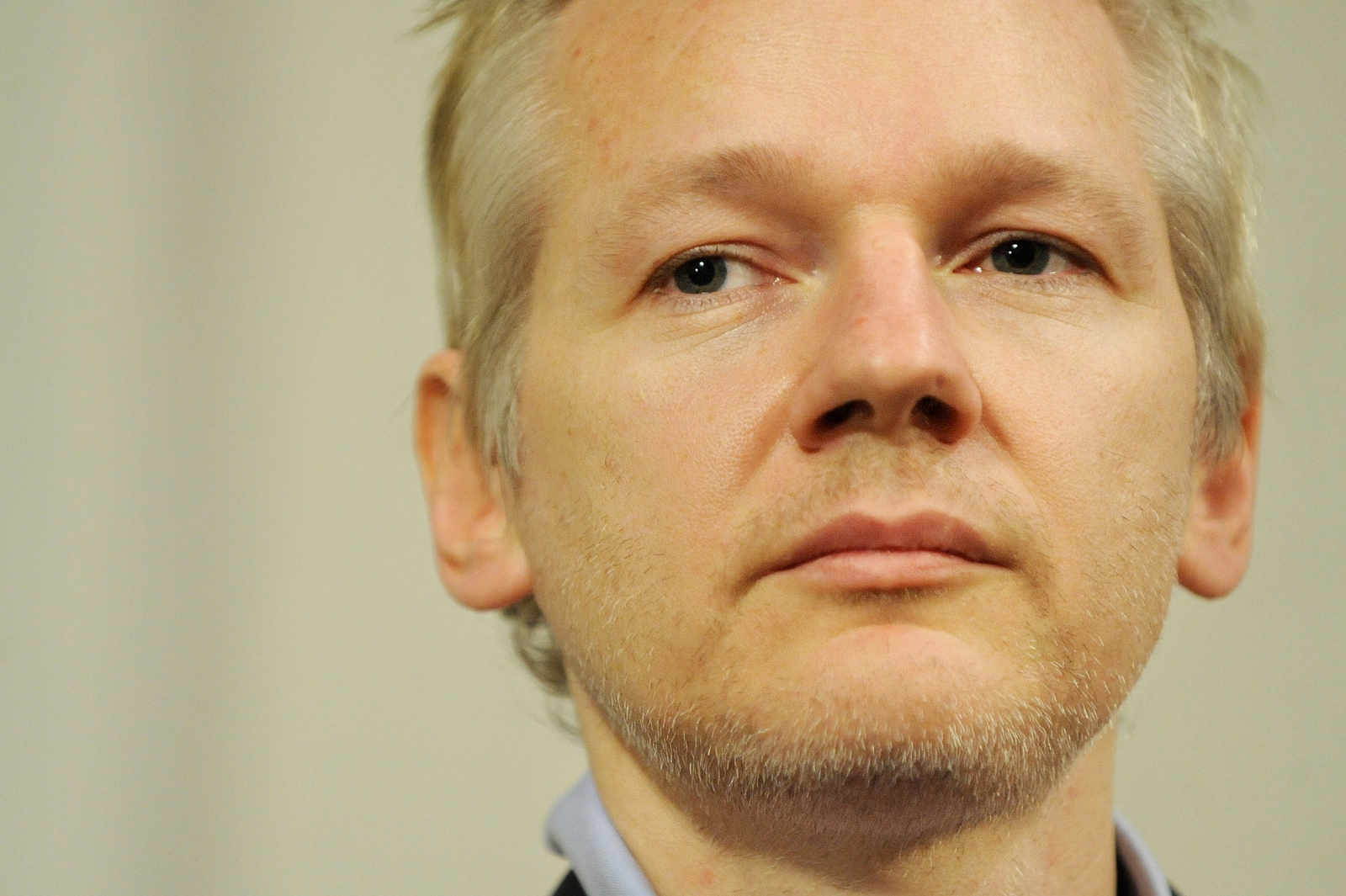 WikiLeaks, the whistleblowing organisation, has leaked what it purports to be a series of Central Intelligence Agency (CIA) spying orders issued in 2012 against all political parties in France in the months leading up to the country's presidential election that year.
The surveillance orders, which cover both human (Humint) and electronic (Sigint) forms of spying, name a number of specific targets, including then-president Nicolas Sarkozy, current President Francois Hollande, now-candidate Marine Le Pen and former candidate Dominique Strauss-Khan.
The alleged 'tasking orders' are marked as 'NoForn', meaning they were designed to stay inside of the secretive US intelligence community (IC).
They state the collected surveillance data will "support" the activities of the CIA and the US State Department's research branch.
According to the documents, available to read on WikiLeaks, the CIA espionage operation was active for roughly 10 months, from November 2011 to September 2012. Such operations, it should be noted, are carried out by every nation with the capability to do so.
Under the title 'Background/Justification', the release states that "of particular interest is president Sarkozy, the Socialist Party, and other potential candidate's plans and intentions for these elections."
The order said it will help to "prepare key US policymakers for the post-election French political landscape."
One section, under the title 'Questions for non-ruling political parties and candidates', the CIA wanted to probe the "views and characterisations of the United States", "what current economic policies do they see as not working" and the "major sources of funding for the presidential candidates and registered parties."
In a press release, WikiLeaks noted: "The CIA assessed that President Sarkozy's party was not assured re-election. Specific instructions tasked CIA officers to discover Sarkozy's private deliberations 'on the other candidates' as well as how he interacted with his advisors.
"Sarkozy's earlier self-identification as 'Sarkozy the American' did not protect him from US espionage in the 2012 election or during his presidency."
The release has been timed to coincide with the upcoming 2017 presidential election in France, the first round of which will be held on 23 April 2017. According to latest polls, Marine Le Pen and Emmanuel Macron are favourites to go forward to the election run-off.
WikiLeaks is becoming well-known for playing a role in elections. Last year, it released tens of thousands of personal emails from political parties and high-profile aides. One victim was John Podesta, a close confidante of Hillary Clinton, the failed Democratic Party presidential candidate.
The US intelligence community, including the CIA, believes WikiLeaks obtained the leaked emails from hackers working on behalf of Russian intelligence, specifically a notorious cyber-espionage unit called APT28, or Fancy Bear. Julian Assange, the founder of WikiLeaks, has denied this.