Wikipedia editors have voted to ban the Daily Mail as a source for the encyclopaedia website in all but exceptional circumstances after they concluded the news outlet was "generally unreliable".
The move was debated in a discussion board for the website's editors where the pros and cons of the outlet's reporting were discussed.
Though some of the Daily Mail's contributions to journalism were mentioned, editors said its "reputation for poor fact checking, sensationalism and flat-out fabrication" were enough to justify the ban.
A statement from Wikimedia Foundation, which runs Wikipedia but does not control its editing processes, said editors had discussed the reliability of the Daily Mail since 2015.
The statement, acquired by The Guardian, said: "Based on the requests for comments section [on the reliable sources noticeboard], volunteer editors on English Wikipedia have come to a consensus that the Daily Mail is 'generally unreliable and its use as a reference is to be generally prohibited, especially when other more reliable sources exist'.
"This means that the Daily Mail will generally not be referenced as a 'reliable source' on English Wikipedia, and volunteer editors are encouraged to change existing citations to the Daily Mail to another source deemed reliable by the community.
"This is consistent with how Wikipedia editors evaluate and use media outlets in general – with common sense and caution."
Despite the move, Wikipedia entries will still likely contain links to the Daily Mail for some time as the site contains over 10,000 links to the news outlet and editors would have to change those on a case-by-case basis.
Future entries will also likely contain links to Daily Mail as the move goes short of a full ban, instead asking Wikipedia editors to find an alternative source if possible.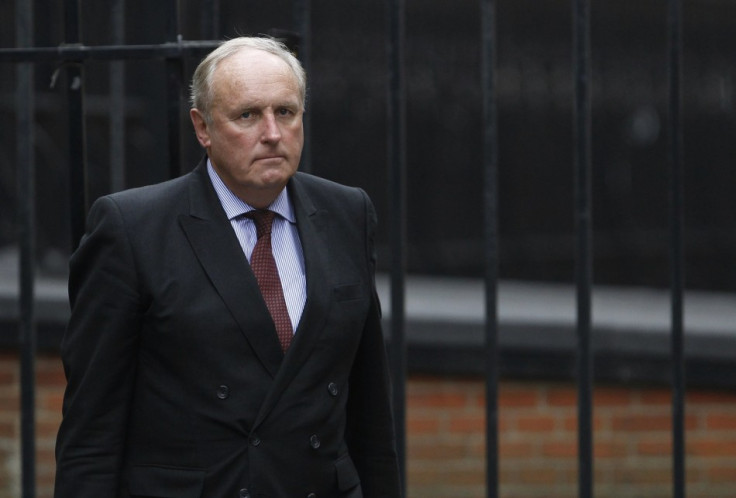 Some editors voiced concerns over the ban and said it was based on a political and personal hatred of the paper and not based on its contributions to journalism.
One editor wrote: "This is a middle-market newspaper, not a tabloid, and notwithstanding its negative, politically-incorrect-frontpage headlines and at times scandal-mongering, it also contains good, standard, valuable journalism, reportage, interviews, and reviews that are exclusives and completely unavailable elsewhere.
"It is a mixed bag, and should not be painted with a broad brush."