Thousands of wild animals including lions, alligators and zebras are being kept at private properties across the UK. Figures obtained from 363 councils by the Press Association through Freedom of Information (FoI) requests reveal wild animals including at least two lions, 13 tigers, 300 deadly snakes including cobras and vipers and more than 400 bisons are being kept in the UK under special licences.
Elsewhere, more than 2,000 wild boars are currently living in the UK, as well as 145 ostriches, 15 wolves and seven cheetahs in towns and cities such as London, Canterbury, Hull, Sheffield and Swansea. The figures were obtained after an enquiry to each council about how many dangerous wild animal (DWA) licences had been granted.
In order to keep an undomesticated animal, an application for a paid DWA licence must be sought from a local council authority. The full list of animals which require a licence include dozens of different species of primates such as chimpanzees and lemurs, several big cats including lynxes, pumas, lions and tigers and ocelots. The full list is contained in the Dangerous Wild Animals Act 1976 (Modification) Order 2007.
As well as larger animals such as elephants, buffalos, walruses and camels, a DWA licence is also required to keep smaller insects and spiders including the highly venomous black widow spider.
Some of the information required for licences include; animal type, quantity, where animals will be held and ability to provide secure accommodation. The applicant must also prove appropriate steps will be taken for the protection of any animal in case of fire or other emergency
The Act does not however apply if dangerous animals will be kept in a zoo, circus or licensed pet shop. Licences are also granted to properties where animals are receiving care after being rescued or being kept for breeding purposes.
A DWA licence will not be granted to those already disqualified from keeping animals for breaching other animals Acts, including the Breeding of Dogs Act and the Riding Establishment Act. A Licence will also not be granted if the council believes it would be "contrary to the public interest on the grounds of safety, nuisance or otherwise".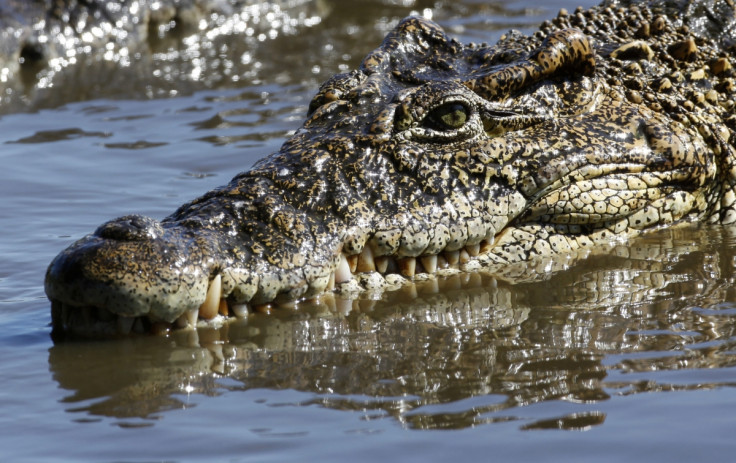 The RSPCA said it was "concerned" about the number of people keeping dangerous wild animals in the UK. A spokesperson added: "People may buy them with little idea of how difficult they can be to keep and the animals are sometimes neglected when the novelty wears off and the commitment hits home. This is why we would encourage anyone thinking of getting an exotic pet to find out as much as possible about the animal's needs and whether they're a realistic pet.
"Licences for exotic animals classed as dangerous wild animals – such as cobras, ostriches and caiman crocodiles – are granted by local authorities and the details are also held locally. There is no centrally-held list to determine how many are kept across the country. The emphasis of this legislation is on making sure the owner takes reasonable steps to prevent the animal from being a threat to the public, rather than the welfare of the animals concerned."