Wildlife could witness mass extinction as WWF reports 58% decline in animal population since 1970
Living Planet Report 2016 shows a dangerous decline of up to 81% of population of fresh water species.
The population of mammals, birds, fish, amphibians and reptiles is rapidly decline across the world. According to a recently-released Living Planet Report 2016, their overall populations have witnessed a drop of 58% between 1970 and 2012 and if the current trends continue, the world could lose more than two-thirds of its wildlife by 2020.
The index – has been compiled by the World Wildlife Fund (WWF) with data provided by the Zoological Society of London (ZSL) which tracks about 14,200 populations of 3,700 species of vertebrates – creatures that range in size from pea-sized frogs to 30-metre (100ft) long whales.
It indicates a decline by 38% in terrestrial populations; while that of marine life has fallen by 36%. However, the freshwater animal population seems to have been worst affected, with an 81% fall in numbers.
"Wildlife is disappearing within our lifetimes at an unprecedented rate," Marco Lambertini, director general of WWF International said in a statement. "Biodiversity forms the foundation of healthy forests, rivers and oceans. We are entering a new era in Earth's history: the Anthropocene."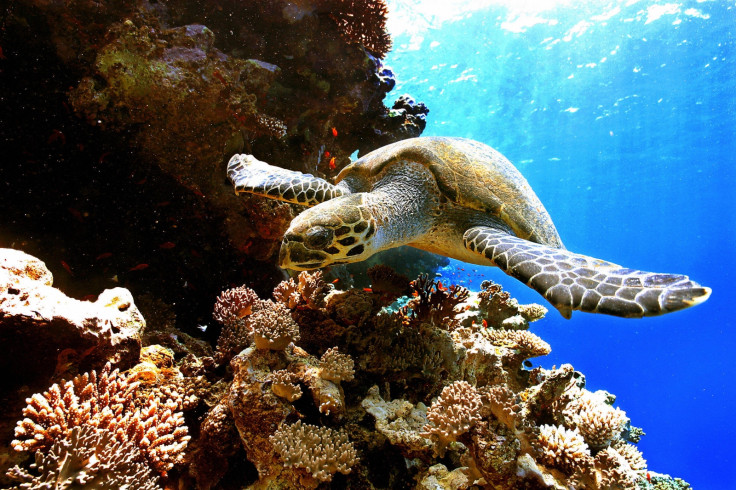 The Anthropocene defines Earth's most recent geologic time period as being human-influenced, or anthropogenic, based on overwhelming global evidence that atmospheric, geologic, hydrologic, biospheric and other Earth system processes are now altered by humans.
The report also suggests that unsustainable agriculture, residential and commercial development, energy production, human food system, overfishing, climate change, poaching and unsustainable hunting are some of the key reasons behind the dwindling numbers.
"We have the tools to fix this problem and we need to start using them immediately," Lambertini explained, with Ken Norris, director of science at ZSL adding, "Importantly, however, these are declines – they are not yet extinctions – and this should be a wake-up call to marshal efforts to promote the recovery of these populations."
Read the complete Living Planet Report 2016 here.
© Copyright IBTimes 2023. All rights reserved.