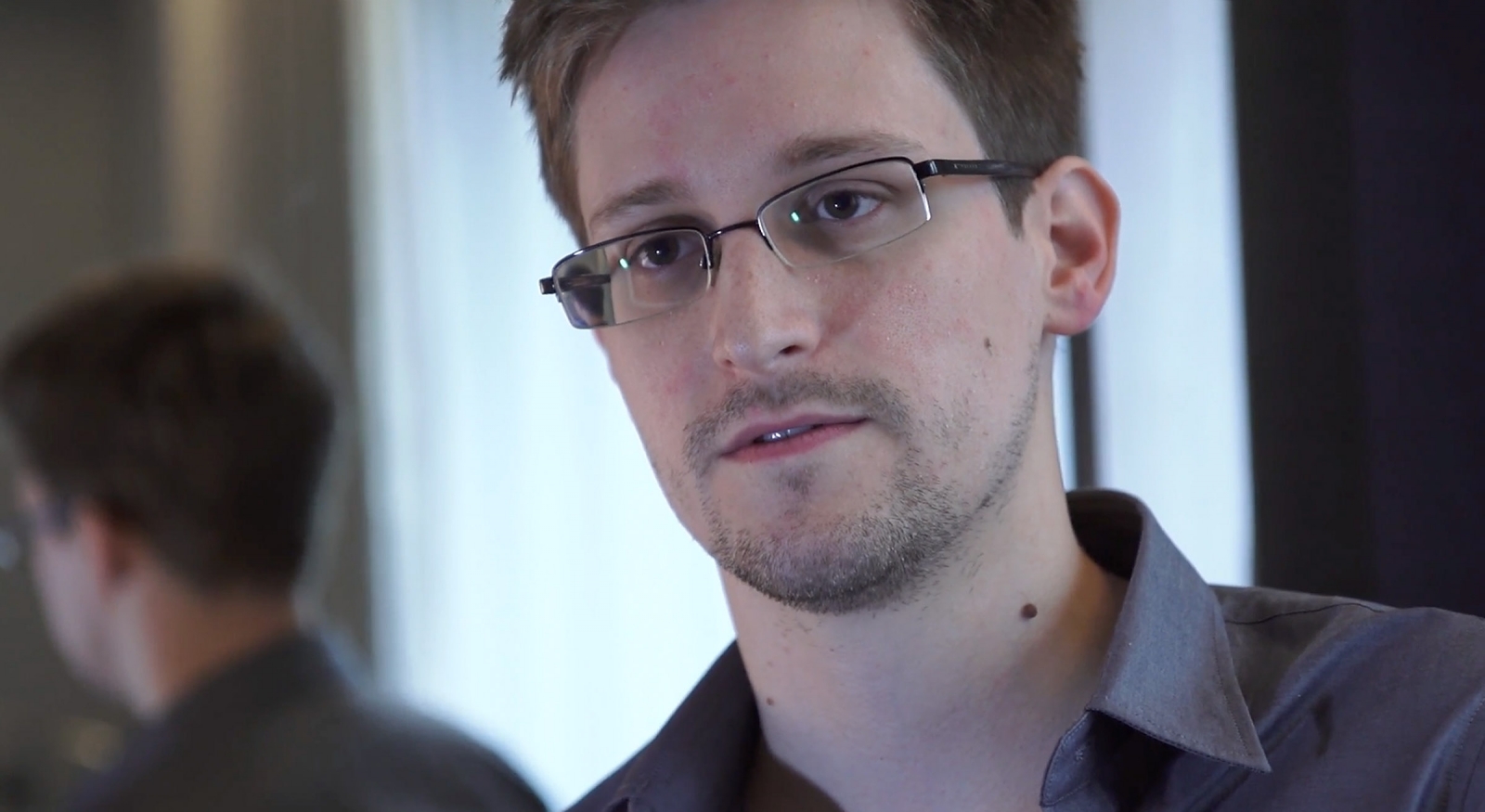 Former National Security Agency (NSA) contractor Edward Snowden will be allowed to stay in Russia until 2020 and will now have the chance to apply for citizenship, according to officials within the nation's Foreign Ministry.
Snowden, 33, fled from authorities in 2013 after leaking a slew of sensitive documents from inside the US Intelligence Community (IC) which detailed the vast spying apparatus used by agencies across the world including the NSA, FBI and Britain's GCHQ.
The spy-turned-whistleblower, with the help of WikiLeaks, was granted asylum in Russia after the US government reportedly cancelled his passport as he attempted to reach Latin America.
His stay was previously extended in August 2014 by three years.
"Snowden's residency in Russia has just been extended by another couple of years," a Russian foreign ministry spokeswoman, Maria Zakharova, wrote in a post on Facebook, later confirmed by CNN.
Furthermore, Snowden's Russian lawyer, Anatoly Kucherena, said it now gives him the right to apply for full citizenship as he has been in the country for more than five years. It remains unclear if he plans to do so and he has made no comments on his popular Twitter account.
In recent weeks, supporters of Snowden gathered over a million signatures for a petition sent to the White House in an attempt to gain a presidential pardon. On Tuesday (17 January) the US government claimed he had not submitted clemency documents.
Snowden spoke out this week, urging US president Barack Obama to reduce the prison sentence of Chelsea Manning, a WikiLeaks informant who stole hundreds of thousands of confidential military files and was sentenced to 35 years detention.
"Mr. President, if you grant only one act of clemency as you exit the White House, please: free Chelsea Manning. You alone can save her life," Snowden wrote on Twitter on 11 January. Later, after clemency was granted, he tweeted: "To all who campaigned for clemency on Manning's behalf these last hard years, thank you. You made this happen."
However, despite attempts to obtain a pardon for Snowden, it remains unlikely to happen.
White House spokesman Josh Earnest said: "Chelsea Manning is somebody who went through the military criminal justice process, was exposed to due process, was found guilty, was sentenced for her crimes, and she acknowledged wrongdoing.
"Snowden fled into the arms of an adversary, and has sought refuge in a country that most recently made a concerted effort to undermine confidence in our democracy."
Glenn Greenwald, a close confidant of Snowden, told CNN: "I think it's very unlikely that President Obama intends to commute Snowden's sentence let alone pardon him because he doesn't in any way say that what he did was wrong.
"He's quite proud of what he did except for the fact that he should have done it earlier."