Will Ferrell knows his way around the Oval Room, at least the one they build on sets. The actor has famously portrayed George W Bush in various comic sketches and now he plans to take on another president — Ronald Reagan.
According to Variety, the 48-year-old will co-produce the Black List script, Reagan, with Gary Sanchez Productions and will also play the 40<sup>th US president. The script was well-received when it was listed on the annual catalogue of the top un-produced scripts in Hollywood and Lena Dunham and John Cho performed a live reading in March.
Written by Mike Rosolio, Reagan narrates the story of the ex-president towards the end of his second term in the White House when he starts suffering from dementia. During this time an intern is given the job of convincing him that he is an actor who is in the middle of playing the role of the president in a film.
The story has been inspired by the former commander-in-chief's real battle with Alzheimer's, of which he made an announcement in November 1994.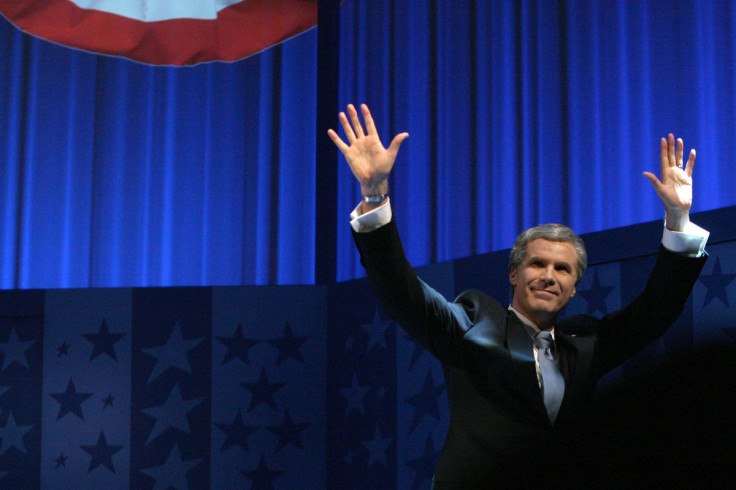 Funny man Ferrell has offered his twist to politics a number of times while playing George W Bush in skits on Saturday Night Live and later in the Broadway play You're Welcome America. And when he couldn't make it all the way to the top, the actor played an ambitious congressman in The Campaign.