The pound has fallen sharply after exit polls for Britain's election forecast that the Conservatives would not get a majority of the seats in the House of Commons.
The pound lost more than 2 cents against the dollar within seconds of the exit poll result, falling from $1.2955 to $1.2752 late Thursday.
The poll, commissioned by the BBC, ITV and Sky, put the Conservatives ahead on 314 seats, with Labour on 266, the SNP on 34, the Liberal Democrats on 14, the Greens on 1 and Ukip on 0.
It has been accurate in forecasting the final result of general elections in the past. In 2015, the poll correctly predicted a strong Conservative win.
Defence Secretary Michael Fallon emphasised the exit poll is a prediction, saying "in 2015 they under-estimated our vote".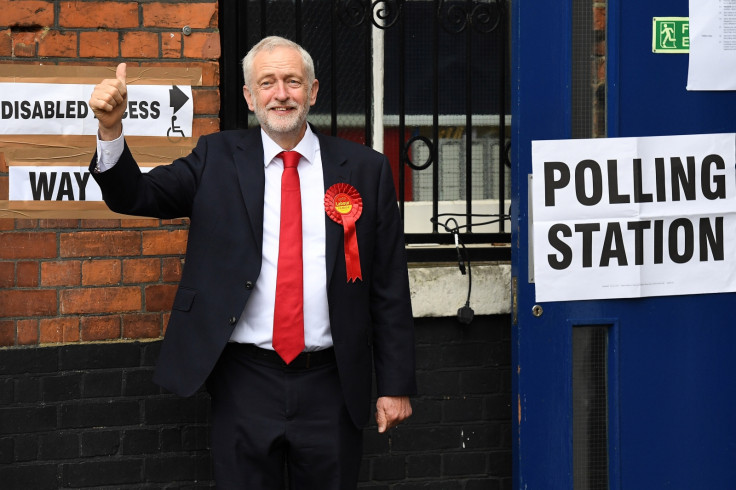 The first constituency to declare results is expected to be Houghton & Sunderland South at around 11pm, which will be followed by Washington & Sunderland West at 11.30pm and Sunderland Central at approximately 12am.
Investors worry that the lack of a majority for the Conservatives, which are widely expected to top the poll, would weaken the next government's hand in the upcoming negotiations to leave the European Union.
A big majority would provide political certainty for the next five years, giving Prime Minister Theresa May a freer hand in the Brexit negotiations to make the compromises necessary for a deal. She would, the reasoning goes, be able resist calls from some in her party who are prepared to see Britain leave without any sort of trade deal that would provide business easy and cheap access to the EU single market.