Robert Pattinson is all set to tie the knot with FKA twigs. But will his former girlfriend and Twilight co-star Kristen Stewart attend his nuptials?
Robert Pattinson is reportedly trying to decide if he should invite ex-girlfriend Kristen Stewart to his and FKA twigs' wedding.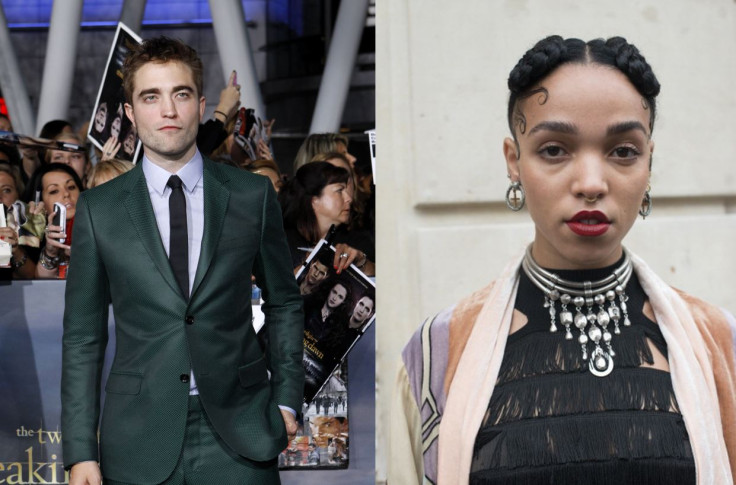 "Robert has been giving serious thought into inviting Kristen to his wedding," a source recently old Hollywood Life. "They shared so much of their lives together, and both came to huge prominence at the same time with one another thanks to the Twilight movies, so they'll always have something in common." (via Design & Trend)
"For Rob now, there's no bad blood. He's moved on, and so has Kristen," the insider claimed. "It is time to look forward to the future."
But the same cannot be said of Stewart, who, as per what sources claim, "is still stuck in the past".
"[Kristen] knows, deep down, that it should've been her that was getting married to Robert," an insider told Hollywood Life. "The fact she strayed from their relationship constantly haunts her, and his engagement to FKA Twigs has highlighted the mistake she made."
However, rumours of Stewart dating her personal assistant Alicia Cargile suggest otherwise.
"Kristen and Alicia are not only living together, but they act like an old married couple," a source told Radar Online last month.
"With Alicia, Kristen does not have a façade," the insider explained. "Very few people can actually get to know the real Kristen and that is how she likes it. But when Kristen is with Alicia, there are no walls around her. She not only acts like herself, but she is also incredibly genuine because Alicia brings out the best in her."
As for Pattinson, "That is done," the source insisted, "Done."
It'll be interesting to see if Pattinson does in fact invite Stewart for his wedding and if she decides to come, will her date be Cargile?