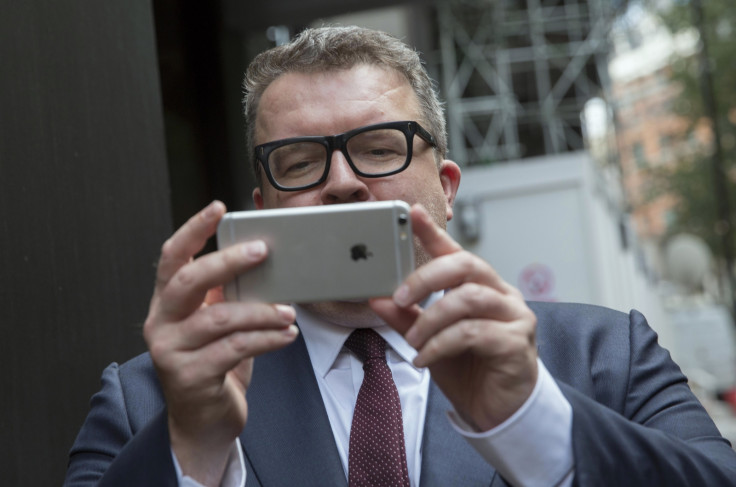 Labour is to investigate the so-called "fourth industrial revolution" and how technology is transforming the modern workplace, Tom Watson will announce today (27 September).
Watson will unveil the commission into the future of work as part of a speech to Labour's annual conference in Liverpool.
The deputy leader will co-chair the group alongside barrister Helen Mountfield QC, with philosophy professor Michael Sandel, Institute of Engineering and Technology president Naomi Climer and Labour MP Jon Cruddas also making up the commission.
The idea is to connect different sectors and perspectives and consider emerging work trends, Watson will say.
"To push the agenda. And encourage strategic partnerships, so we can start influencing policy right now – from opposition."
He will add: "The world of work – the heart of our lives and the centre of our Labour identity – is getting ever more complex and uncertain.
"Complex because new automated technologies are fusing with the internet, and creating models of work and jobs we haven't seen before.
"Daily we hear stories of machines and systems that can do things we thought only humans could do: driving cars, drafting contracts, even composing music.
"It's been called the 'fourth industrial revolution': a new era of fast technology-driven change, which we're beginning to feel in everything we do."
The investigation will run separately from Labour's flagship employment policy review, Workplace 2020. The consultation is taking soundings from employees and employers on how to "promote good practice and raise standards".
The initiative will also see Ian Lavery, Labour's shadow trade minister, take part in a UK-wide tour to hear from "as diverse a group of people as possible".
"I want to work with employees and employers to create an environment that is fair to all," he told Labour's conference yesterday.