Will Rochester be David Cameron's Last Stand? Conservatives Throws Everything at Ukip 'Purple Peril'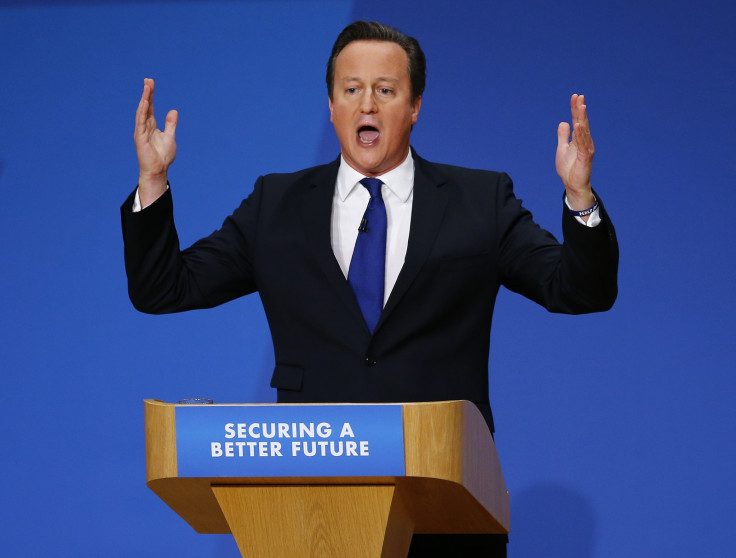 David Cameron has launched an extraordinary campaign to hold on to the Tory party's normally rock-solid Rochester seat, which is set to turn into one of the most brutal, no-holds barred contest for years.
In a rallying call to his panicky MPs, he told them the battle to win the by-election in five weeks' time will be "very, very hard" but that he is "pumped up" for it.
He used the first post-conference season meeting of his parliamentary party to order his MPs to visit the constituency at least three times before the poll – and ministers five times.
Leaving aside the potential for overkill as voters get fed up with being accosted by frantic Conservative campaigners every time they go to the shops, this risks appearing to be a desperate strategy.
To add to that impression, the prime minister has dropped a huge hint that a Tory government would raise the threshold for paying inheritance tax to £1m.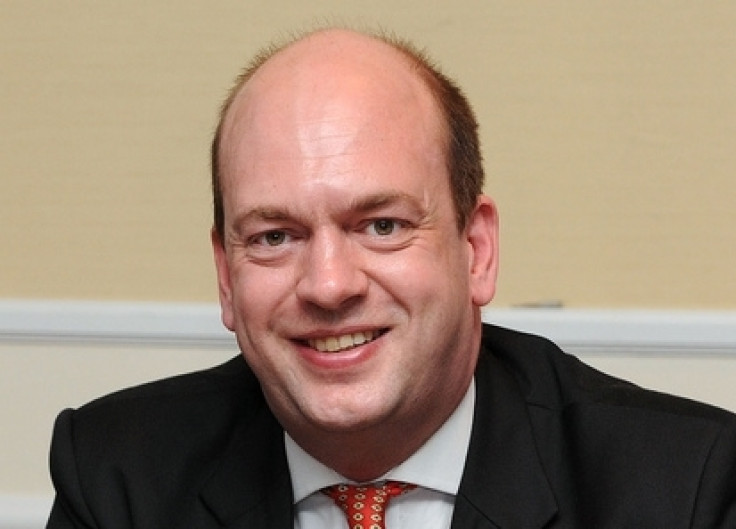 Mark Reckless defected from Tory party
Wikipedia
That is the very same pledge George Osborne made in 2007 that forced Gordon Brown to abandon plans for a winnable snap election but which was never delivered because Cameron's Liberal Democrat partners vetoed it.
Meanwhile, the Tory party has launched a PR blitz to remind people of their "triple lock" on pensions that will see them increase by 2.5% next year. These two policies are aimed squarely at the groups of voters most likely to favour Ukip.
These are extraordinary events because the Medway constituency should be an easy Tory win. In 2010, Reckless won with 49% share of the vote with Labour trailing second on 28%.
In other words, it should be a shoo-in for whichever female candidate the Tories' "open ballot" eventually chooses - a process the party may already be regretting as it denied them the opportunity to parachute a star candidate into the contest.
But thanks to Ukip's gathering popularity, Cameron knows everything, including potentially his own future, is riding on the outcome of this contest so he is not about to let it go through inaction.
However, he is quietly confident the party can pull it off, as he should be. Ukip may be on a roll but this seat is number 271 on its hit list, compared with Clacton, which was number one and Heywood, which was 148.
If the Tory candidate wins, there will be no recriminations over the tone of the campaign and Cameron will look to have personally stopped the Ukip bandwagon in its tracks, even though that will be a hugely optimistic conclusion to draw from this sort of seat.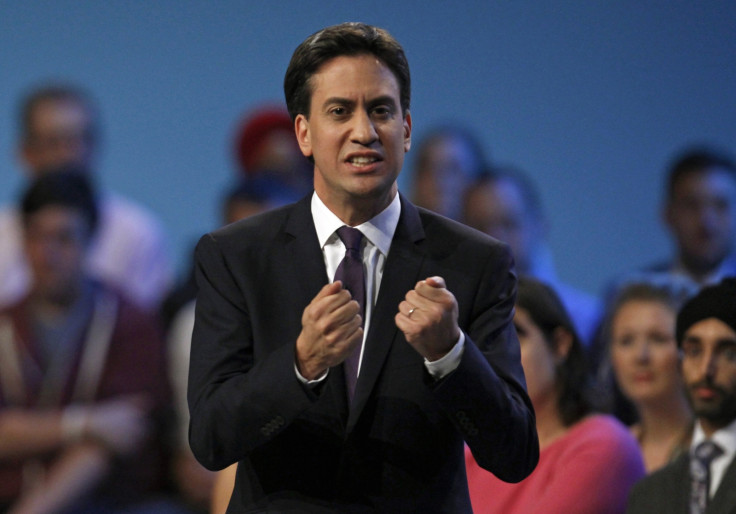 Ed Miliband faces poll challenge
Reuters
If the Tories lose, then it will be headless chicken time and Cameron at least will not stand accused of not having recognised the Ukip threat and thrown everything at the contest.
Labour has its own problem in the constituency, particularly after Ukip came so close to defeating it in Heywood and Middleton.
It would be tempting for Ed Miliband to quietly stand back and give Ukip a free run, allowing it to scoop up enough of the 13,000 votes Labour won at the last election to hand Mark Reckless a victory over the Tories.
But that would be seen as further proof that Ukip was a real threat to Labour as well as the Tories. Although that may be a price Miliband thinks is worth paying to see the chaos and recriminations in the Tory ranks if they fail to hold on to this seat.
In the end, despite what the bookies may say, the money must be on the Tories holding on to this seat.
The fact that very few in Westminster, or even the Tory party, are prepared to put their cash on it is an indication of the size of the apprehension gripping all parties that old certainties are no longer certain.
© Copyright IBTimes 2023. All rights reserved.