Will Smith and Jada Pinkett divorce: Daughter Willow Smith laughs off split rumours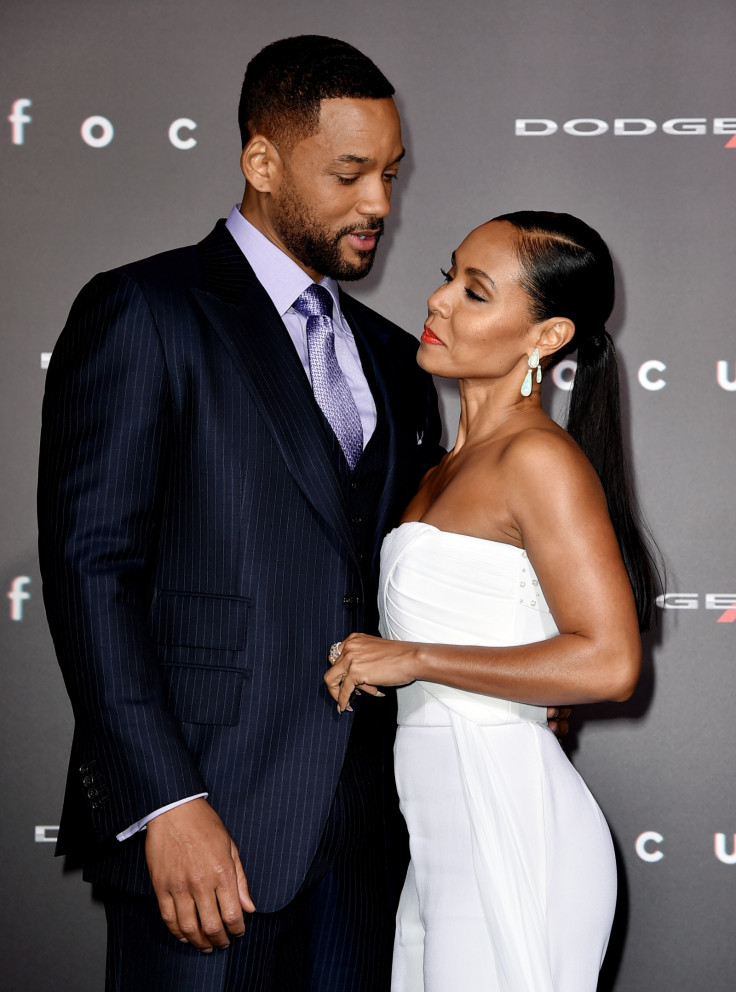 Will Smith and Jada Pinkett are not divorcing, the couple's daughter Willow Smith has confirmed on her social media account.
The teen daughter of the Hollywood A-list couple has also laughed off rumours that her parents are heading for a confidential $240m divorce.
"The media thinks my parents are getting divorced like every second hahaha!" the 14-year-old daughter of Smith and Pinkett wrote on her official Twitter handle.
Hollywood Life reported that the two are trying to make their marriage work for the sake of their children, Willow and Jaden.
"They have tried to make it work, and the reason they stay together is because they feel it would be detrimental for the kids to breakup," a source told the website.
"So they never pull the trigger on a divorce, but it's been thought about for years. A divorce is possible since they've talked about it in the past, and there is relationship trouble, but I wouldn't plan on it happening any time soon."
Earlier, the Suicide Squad star refuted divorce rumours via his Facebook page saying:
"Under normal circumstances, I don't usually respond to foolishness. (Because it's contagious) But, so many people have extended me their "deepest condolences" that I figured - "What the hell... I can be foolish, too!"
"So, in the interest of redundant, repetitious, over & over-again-ness... Jada and I are...
NOT GETTING A DIVORCE!!!!!!!!!!!!! : -)
I promise you all - if I ever decide to divorce my Queen - I SWEAR I'll tell you myself!"
Jada also responded to the rumours by supporting her husband's post defending their 17-year-old-marriage and tweeted "My king has spoken."
© Copyright IBTimes 2023. All rights reserved.