William Hill falls to massive £19.2 million fine from the Gambling Commission
Sean Curran of Arnold & Porter has spoken on the £19.2 million fine handed out to William Hill from the Gambling Commission, who believes that this is a good reminder of the crucial need for gambling operators to maintain effective policies.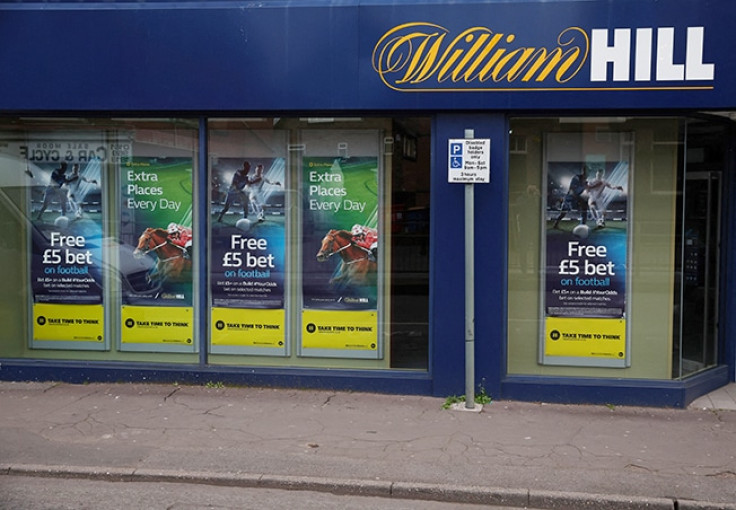 One of the UK's most familiar gambling companies, William Hill, has been hit with a record fine of £19.2 million by the UK's Gambling Commission. This fine comes as a result of the Gambling Commission finding William Hill of having "widespread and alarming" failures in regard to social responsibility and anti-money laundering.
The previous highest fine was £17 million and was handed out in August of last year to Entain, the gambling company which owns both Coral and Ladbrokes and purchased Croatian betting company, SuperSport, last year. This was a result of them not protecting their customers with multiple failings occurring.
The failures at William Hill were identified as including a customer opening a new account and spending £23,000 in just 20 minutes and another customer opening an account and then spending £18,000 in 24 hours. Another customer was allowed to spend £32,500 in just two days as all these incidents took place without any checks being made.
Partner at law firm Arnold & Porter, London, Sean Curran, has spoken on the fine being handed out saying, "What is interesting about the Gambling Commission's enforcement in this instance is not only the size of the fine it has imposed, but that failings were so egregious it considered suspending the operator's licence."
William Hill's license was not suspended only as a result of the organisation making alterations very quickly and cooperating with the Gambling Commission to work on improving matters.
Curran continued by saying, "Additionally, the GC has mandated ongoing monitoring by way of an improvement plan and an external audit of compliance policies, in line with the second largest fine levied against an operator for similar failings."
He then touched on the Gambling Commission being more reassuring with making the gambling industry more responsible, stating "It is clear that the GC has stepped up its investigatory and enforcement efforts in recent months both in terms of ensuring operators play their part in making gambling safer and in sanitising the industry from illicit funds."
Curran lastly referred to the vital need for gambling outlets to be more responsible and have strong supervision. He said, "This fine is a stark reminder of the crucial need for gambling operators to maintain robust, responsive and effective policies and controls or risk falling foul of the GC's rules and regulations."
The entire £19.2 fine set to be paid by William Hill will go in the direction of "socially responsible purposes".
Elsewhere, the crypto landscape has been likened to gambling, as its addictions are regarded by experts to have similar traits.
© Copyright IBTimes 2023. All rights reserved.