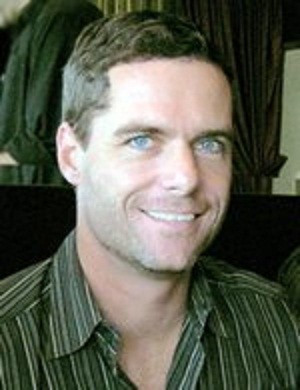 A man who admitted attacking a 67-year-old priest who allegedly abused him as a child has been found not guilty of assault and "elder abuse".
William Lynch, 44, stood trial accused of assaulting Rev Jerold Lindner at a retirement home for priests in Los Gatos, California on May 2010.
Lindner sustained minor injuries.
Lynch had claimed that Lynch had sexually abused him and his younger brother on a camping trip more than 35 years ago.
Supporters of Lynch wept and hugged each other in court as the verdict was read out. The defendant and his attorneys received a rousing cheer as they left the courtroom.
"I honestly thought I was going to jail," Lynch said. "It turned out better than I expected."
Lynch admitted he regretted resorting to violence and only did so to call attention to the abuse he accused Lindner of committing.
"I was wrong for doing what I did," Lynch said after the verdict. "In doing that I perpetuated the cycle of violence."
Lynch had refused a plea bargain deal and said he hoped the trial would publicly shame Linder.
Despite prosecutors urging the jury not to be swayed by Lynch's accusations, jurors told the San Francisco Chronicle and San Jose Mercury News that Lynch's detailed claims of abuse at the hands of Lindner weighed heavily on their decision.
The jury could not reach a verdict on whether he was guilty of a lesser assault charge.
During the trial, Lindner denied abusing Lynch and his younger brother, then aged seven and five, on a camping trip in northern California's Santa Cruz Mountains.
He invoked his Fifth Amendment right against self-incrimination and would not testify further. The judge ordered Lindner's testimony stricken from the record.