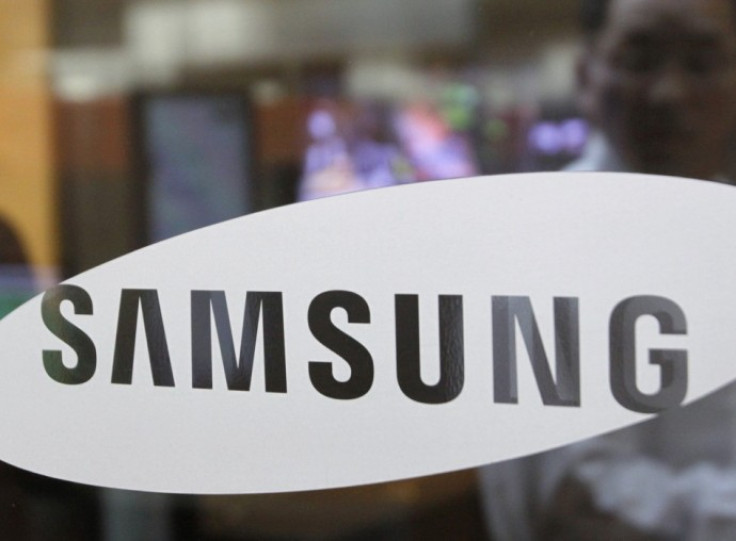 Technology giant Samsung, which recently released the much expected Galaxy S6 Edge Plus and Galaxy Note 5, is now rumoured to be caught up in Microsoft's Windows 10 computers' wave that is sweeping markets across the globe. The South Korean electronics manufacturer is now speculated to be working on exclusive tablets running Windows 10.
According to a gforgames report, that takes inputs from Weibo China, Samsung currently has a flagship 12in tablet in the works, running Windows 10 straight out of the box. This device is rumoured to feature a Super AMOLED display that could have resolutions of 3840x2400.
This report comes after Microsoft released its latest Windows 10 operating system to the public. Chinese smartphone brand Xiaomi is also said to be having a Windows 10 driven Mi tablet in the release pipeline.
However, unlike Xiaomi's purported Mi tablet, Samsung's 12in tablet is rumoured to feature key technical specs such as:
12in Super AMOLED display with rumoured resolution of 3840x2400 pixels
Microsoft Windows 10 operating system straight out of the box
Intel Core-M processor
4GB RAM
S-Pen support
Samsung's 12in tablet is rumoured to have a thickness of just 6.2mm, and is expected to weigh in at 600gm. However, official sources have not confirmed the existence of Samsung's 12in Windows 10 tablet as yet.
Samsung's most recent tablet range was the Ativ series, that was driven by Microsoft's Windows 8 operating system. Some of these slates even came with the S-Pen.