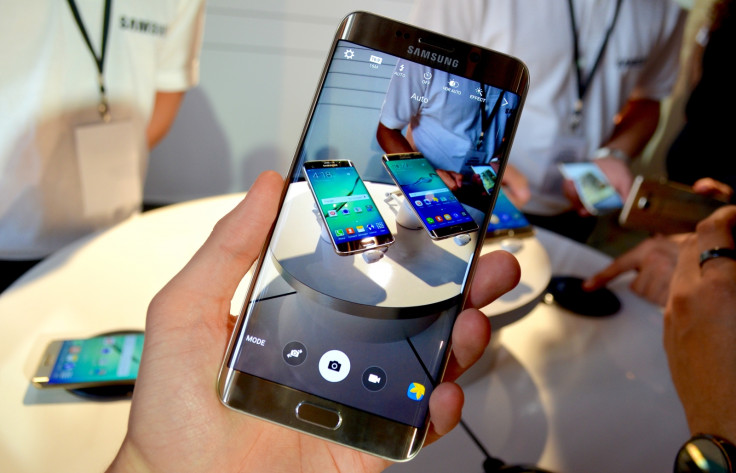 Samsung's much expected Galaxy S6 Edge Plus, which was launched on 13 August in the US, can now be purchased in brick-and-mortar retail stores across multiple countries of the world including the United States. The smartphone is already up for pre-ordering in the United Kingdom.
The Galaxy S6 Edge Plus is the only new Samsung flagship in some markets such as the UK which will not offer the Galaxy Note 5 (launched alongside the Galaxy S6 Edge Plus on 13 August). Therefore, the Galaxy S6 Edge Plus does well to offset the unavailability of Galaxy Note 5 in various countries of the world.
For Samsung loyalists in the US, Galaxy S6 Edge Plus can be purchased directly from Samsung's eStore apart from the physical retail stores of the technology giant. The full retail price of the smartphone starts from $720 (32GB) and goes up to $815 (64GB).
Other markets in which the Galaxy S6 Edge Plus can currently be purchased (across both online and physical retail stores) include Canada, Hong Kong and Korea. All major wireless carriers operating in these countries have opened purchases for both carrier-driven as well as SIM-free variants of the smartphone.
Samsung's other major high-end smartphone, the Galaxy Note 5, has also hit US shores and is available for purchase across all major wireless carriers.