Windows 10 Consumer Preview to be Unveiled in January Along with Windows Phone and Tablet Version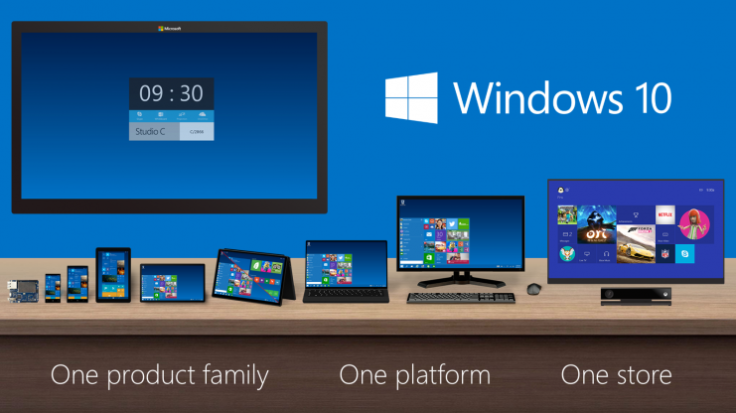 Microsoft will unveil the consumer preview version of Windows 10, which is designed to run across multiple platforms such as PC, tablet, phones and Xbox One in January, it has been disclosed.
During the announcement for the enterprise version of Windows 10 in September, Microsoft said the company would introduce the consumer version and discuss the device types and consumer features in early 2015.
While Microsoft will be present at the international Consumer Electronics Show (CES) in Las Vegas, scheduled to be held from 6 to 9 January, the company will not hold any press event at the trade fair.
Instead, Microsoft is planning to organise a separate event in late January to introduce the consumer preview of Windows 10, reports the Verge, attributing the information to unidentified sources with knowledge of the company's plan.
The consumer preview event will be more significant compared to the Windows 10 announcement in San Francisco which lasted for just an hour.
At the consumer event, Microsoft is expected to highlight a number of features, including a new feature called Continuum, which will allow users to switch between touch and non-touch interfaces.
A few more major announcements are also expected. In addition, Microsoft will provide details about the the Windows 10 version for Windows Phone and tablets.
Besides, there could be dashboard updates for its Xbox One gaming consoles.
© Copyright IBTimes 2023. All rights reserved.