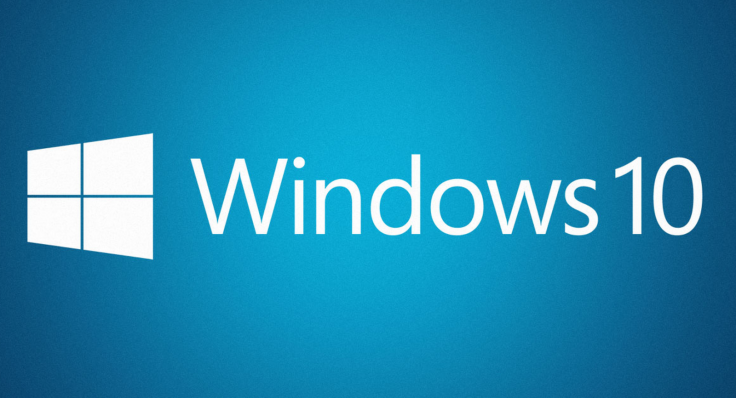 Having already released an enterprise-focused version of Windows 10, Microsoft is set to show off more consumer-focused features of the new operating system on Wednesday at a media briefing at its headquarters in Redmond, Washington.
The event is likely to give us a lot more details about how Windows 10 will work across desktop, laptops, tablet and mobile as well as potentially giving us a glimpse of how it will integrate with the company's Xbox platform.
We are likely to see some details about Windows 10 on smartphones, the new Spartan browser, and deep Cortana integration as well as the new Continuum feature in operation.
We have a full in-depth preview of what to expect from the announcement here.
What time is the event starting?
Microsoft will be kicking off its event at 9am local time in Redmond with the media briefing expected to last for about one hour.
Here are a list of local times for the event:
San Francisco - 9am
Redmond - 9am
New York - 12pm
London - 5pm
Paris - 6pm
Amsterdam - 7pm
Johannesburg - 8pm
Moscow - 9pm
Bangkok - midnight (Thursday)
Hong Kong - 1am (Thursday)
Seoul - 2am (Thursday)
Sydney - 4am (Thursday)
Where can I watch it online?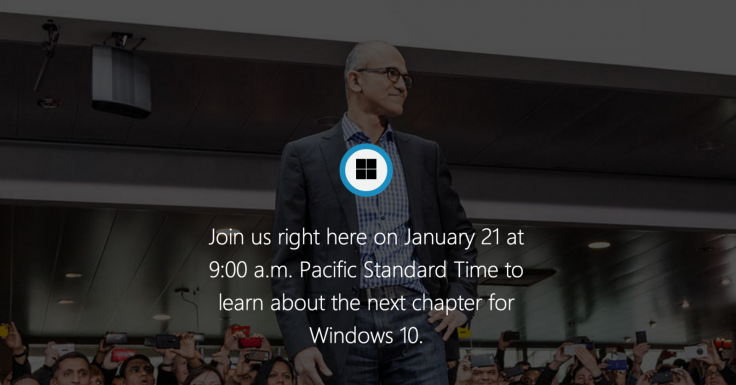 Microsoft will provide a live stream of its media briefing on a dedicated Windows 10: The Next Chapter website.