Windows 10: Top tips to get the most out of Action Center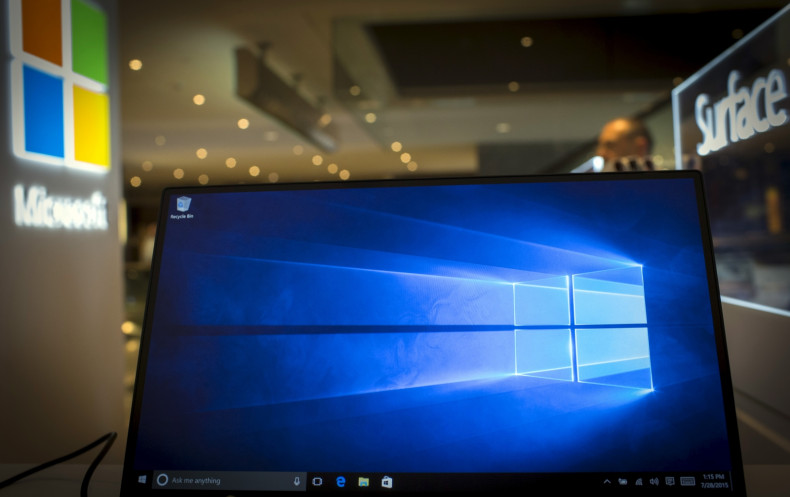 Microsoft will make the new version of Action Center available with the rollout of the Windows 10 Anniversary Update scheduled this summer. Action Center is the place where you see all your missed notifications. The latest update to the Action Center brings several new features including visual update. Below is a list of top tips to make the most out of the Action Center.
Cortana
Sign into Cortana using Microsoft account then set up some photo reminders. Then navigate to Cortana's notebook to set up notifications for updates for news topic and final scores of the teams. Just add topics and teams and enable the notification check box.
Download apps
You may download any app you want such as Flipboard, Skype UWP Preview, Facebook, Line and many more.
Notifications from websites via Microsoft Edge
Just open Microsoft Edge to visit a website that supports web notifications such as Skype and Groupme, sign-in then grant permission when you get a prompt. You will get notifications directly in Action Center, as long as you don't close the browser tab.
How to get notification from phone to PC
Ensure that you are signed in to your Cortana account on both phone and PC using the same Microsoft Account. You should start receiving notifications on your PC. It works on Android as well; all you have to do is download the Android version of the Cortana app.
You can also control the apps that forward notifications and the ones you keep in the phone. You can do this by going to Cortana Settings>> Manage Notifications>> Select your device. Alternatively, you can control them by clicking the settings icon on the notification and selecting the top option.
Important notifications
You can prioritise notifications that are important for you. From Settings>> Systems>> Notification & actions>> Select an app from the list and pick the priority level app. You should see the app with the most important notification at the top of each priority group.
Mute notifications
If you don't want to see the notification banner for any app you can get the notifications directly to the Action Center and see the app logo in the taskbar. For this turn off notification banners from Settings>> System>> Notifications & actions>> select an app from the list.
Number of notifications
You might select the number of notifications you want to see for each app in Action Center without any need to expand it. You can select 1,3,5,10, 20. Head over to Settings>>System>> Notifications & actions, then select an app from the list. You can also turn off notifications.
Customise Quick Actions
You can customise Quick actions in the Action Center. You may add, remove and rearrange them any way you want by going to Settings>> System>> Notifications & actions.