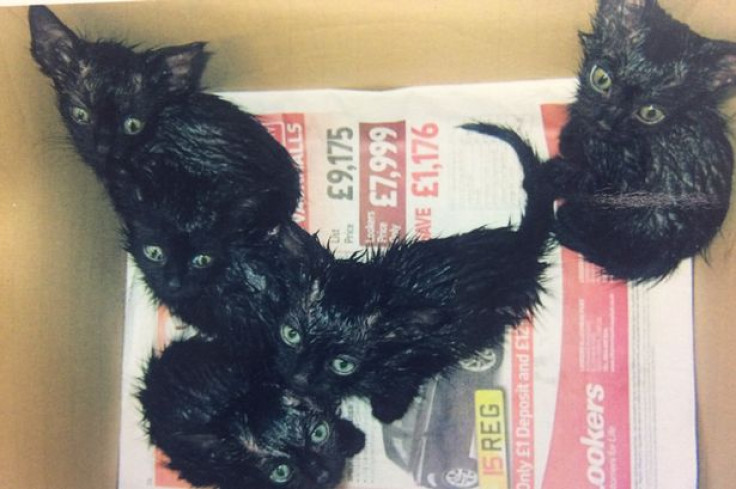 Five kittens and three cats were dumped in a zipped up bag in high heat and left 'to face a slow and painful death'.
Susan Maude, 62, who abandoned the animals, was caught on camera leaving her then address in Park Road, Wirral, in Liverpool, on 6 August 2015 with a zipped up shopping bag and a dog on a lead – returning half an hour later without either the bag or the dog.
According to the Liverpool Echo, Chris Murphy, prosecuting for the RSPCA, said: "On August 6 a witness from a cat rescue centre received a call from an elderly lady who said she believed a dead animal had been dumped in a bag at the side of her property.
"She attended and located a large nylon woven zip-up laundry bag. She unzipped it expecting to find a dead animal but instead found a live black adult cat who poked its head through.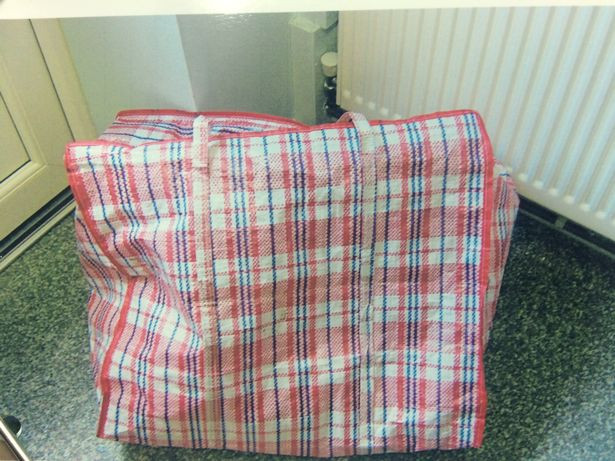 "It was clearly distressed and soaked in urine and faeces. The vet said they would have suffered a slow and painful death from heat, coupled with the lack of oxygen. The owner must have known they would have suffered. They were dumped in an area where they were unlikely to be found."
The kittens and cats were taken to the Birch Veterinary Centre, and have been nursed back to health and re-homed.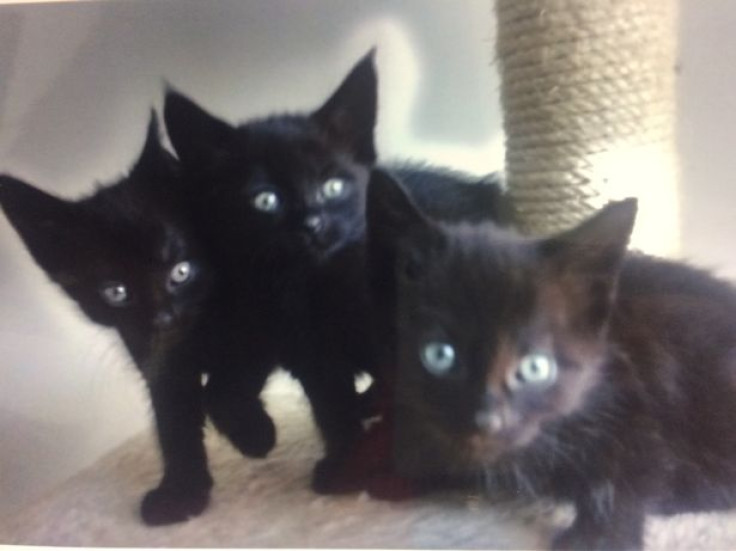 Maude, who has reportedly moved away from Wirral, did not attend a hearing at Wirral Magistrates Court, where she faced charges of failing to ensure a suitable environment for the animals, and failing to protect them from pain, suffering, injury or disease.
It is believed she denied the abandoned animals belonged to her, saying she had given the cats and kittens away to a woman in Upton and the dog had slipped away from her.
She was found guilty in her absence and a warrant for her arrest issued.