Wisconsin shooting: Hundreds expected to attend funeral of teen Tony Robinson
The unarmed US teen was killed by a police officer after an alleged confrontation at his apartment on 6 March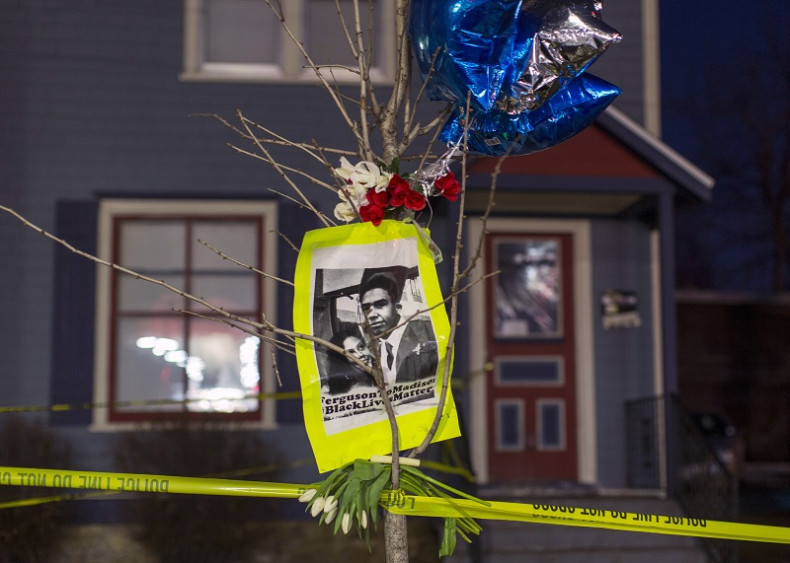 Hundreds of mourners are expected to attend the funeral of an unarmed biracial teenager who was killed on 6 March by a police officer in Madison, Wisconsin.
Tony Robinson, 19, died after what the police said was a confrontation with white officer Matt Kenny.
A preliminary autopsy released on Friday (13 March) revealed Robinson was shot in the head, torso and right arm, but did not say whether he was facing or turned away from the officer when he was shot.
His funeral will be held on Saturday (14 March) at Madison East High School at 4pm (9pm GMT) to accommodate a large crowd.
Robinson's family have asked mourners to "leave the protests at the door" and ensure the funeral focuses on Tony Robinson's life.
"We want this to be about a celebration of [his] life and not necessarily about the issues it raises," said Turin Carter, Robinson's uncle, according to Fox News. "Honestly, the more people that come to show respect, the better we feel as a result."
"I can't have a day where I'm trying to say goodbye to my son turn into something full of violence and hate and turn into a remembrance of the way he was taken from me," said his mother, Andrea Irwin.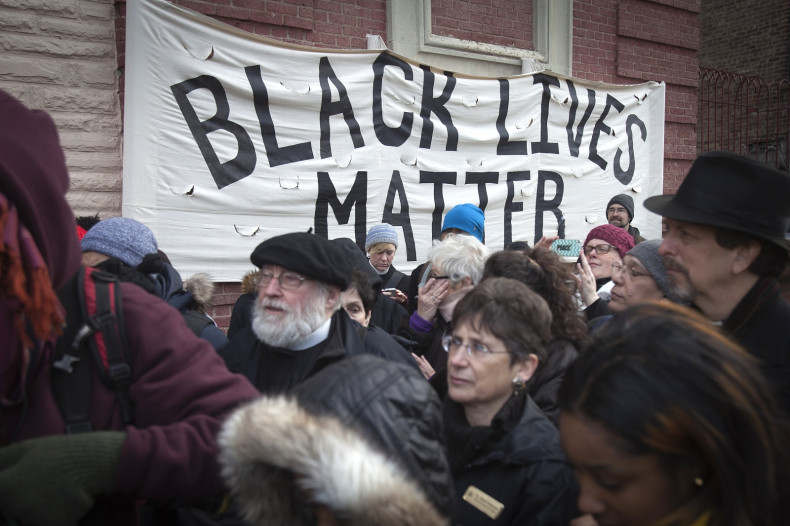 Robinson's death sparked large protests in Wisconsin's capital city, with hundreds taking to the street to demonstrate against longstanding racial inequalities. Other protesters formed counter-demonstrations supporting the police.
The official version of events has been questioned by Robinson's family, who said his alleged behaviour was uncharacteristic.
"My son has never been a violent person, never. And to die in such a violent, violent way, it baffles me," Irwin told ABC News. "My son is now another statistic of the things that are happening all over the United States. Another black kid shot by the police for no reason."
Following the shooting, Madison Police Chief Mike Koval told a news conference that the police officer had responded to a series of 911 calls reporting that Robinson was behaving erratically, "jumping in and out of traffic, dodging cars and the like".
Officer Kenny said he had forced his way into Robinson's apartment after hearing a disturbance, and was attacked before he fired the fatal shots.
The shooting is being investigated by the Wisconsin Department of Justice. State Attorney General Brad Schimel says he hopes to have the bulk of its findings in two weeks.