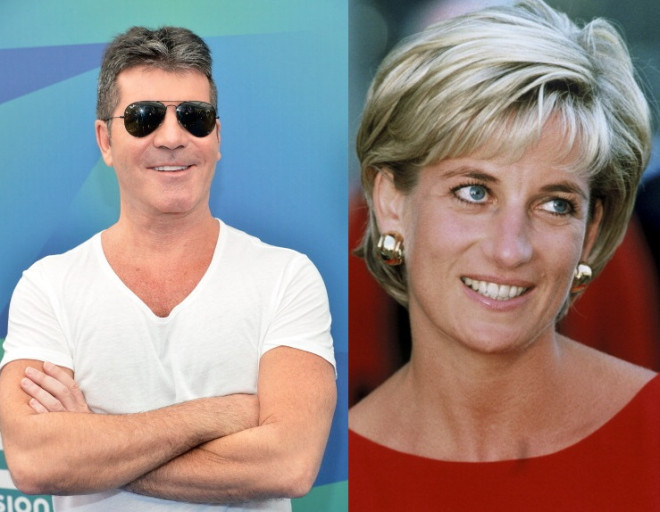 A "witch doctor" who claimed to have treated Simon Cowell and Princess Diana convinced clients who had cancer that their money would be hung on a sacred tree in the Amazon rainforest to cure them, but instead she spent it on Louis Vuitton handbags, a court has been told.
Juliette D'Souza was accused of acting as a shaman - witch doctor - as a ruse to swindle £1m from seriously ill patients who she promised to protect from evil spirits.
But rather than take their money to another South American shaman as she promised, the 59-year-old is alleged to have lavished it on expensive handbags, jewellery and holidays, Blackfriars Crown Court heard.
D'Souza, of Hampstead, denies 23 charges of obtaining property by deception and fraud. She told clients she had supernatural healing powers and claimed she had treated celebrity pop mogul Simon Cowell and Princess Diana.
Between 1998 and 2010 D'Souza allegedly duped clients into believing she could heal ailments and banish problems in their lives
Judge Ian Karsten QC listened as the court was also told how D'Souza coaxed £170,000 out of one woman before convincing her to have an abortion by claiming that her child would be born seriously deformed.
Prosectors claim other victims included:
the mother of a 10-year-old boy with Down's syndrome, who paid £42,000 to D'Souza in 2004 after she claimed the money would cure his behavioural problems
another £43,000 was said to have been paid to D'Souza between 2004 and 2006 by a man who thought his mother and girlfriend would die if he did not send the money
Victims, who were mostly referred to her by osteopath Keith Bender, were so "under her spell" that they sold their homes at her request.
Bender became suspicious of D'Souza after she asked him to pay property bills from envelopes of cash he believed had been sent to South America.
D'Souza said she had never professed to be a shaman and blamed Bender, who is not on trial, for the fraud.
The trial continues.