A new set of photos from the untitled Wolverine 3 film has been released, just days after a possible character break down for Laura Kinney aka X-23 started doing the rounds on the internet. The photos show an unidentified actress alongside Hugh Jackman, who will be reprising his role as the adamantium-clawed mutant for the last time.
In the photos, Jackman can also be seen with Patrick Stewart's Professor Charles Xavier. Jackman looks much more rugged than want fans of the X-Men franchise have seen in previous installments.
According to ComicBookMovie, the character description of Zoe as revealed by That Hashtag Show coupled with the sudden appearance of the unidentified little girl on the sets of the movie has led to speculations that the little girl could be playing the younger version of X-23 (Female Wolverine).
"20th Century Fox are seeking a 11 -14 year old girl to play the role of Zoe in a brand new movie!! [ZOE] 11 to 14 year-old girl. Still a child, but a wounded badass, a pound puppy, raised in captivity in a time of battle, without support systems of normal childhood," the character description reads.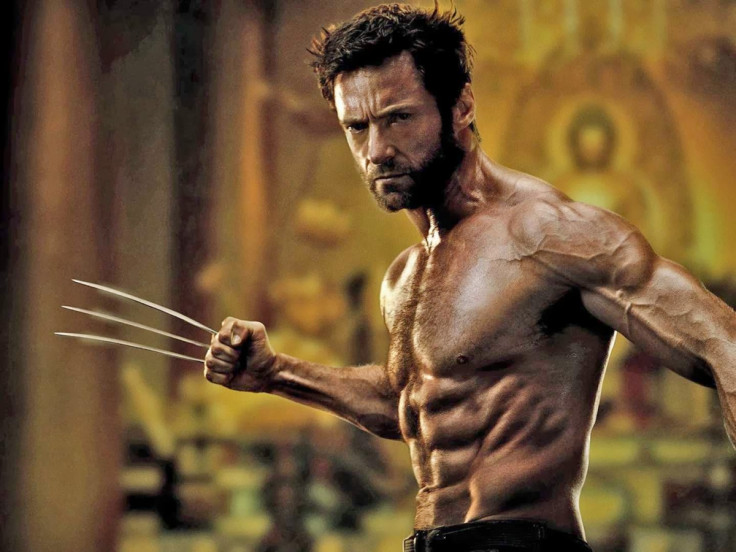 "She has no family and until now, has never left the compound in which she was born. She has an authentic intensity — her expressions and body language speak volumes, without words. Once released in the outside world, everything is new — every experience and every image a first," the description continues.
"This does not mean everything is wonderful or wondrous. Some things she sees (things we might regard as conventional) may scare her or anger her and things we may find interesting may bore her. She has not been instructed in many social conventions — she can eat like an animal.
"She studies and often mimics people's behavior. She has a high IQ, but is also a temperamental, impulsive and feral creature that can raise genuine mayhem. She is a girl that has never been kissed. Looking for a REAL girl — not made up or done up. Also with genuine edge, not made up or put on.
"Martial arts or gymnastics experience preferred but not necessary — but actress must be extremely physical and able to improvise scenes without necessarily resorting to speech. Do NOT play it 'cute.'"
James Mangold-directed Wolverine 3 is currently being filmed in New Orleans, Lousiana. The script has been penned by Michael Green and David James Kelly.
The cast of the movie also includes Eriq Lasalle, Stephen Merchant, Boyd Holbrook, Elise Neal, Richard E Grant and Elizabeth Rodriguez. The movie opens in the US on 3 March 2017.