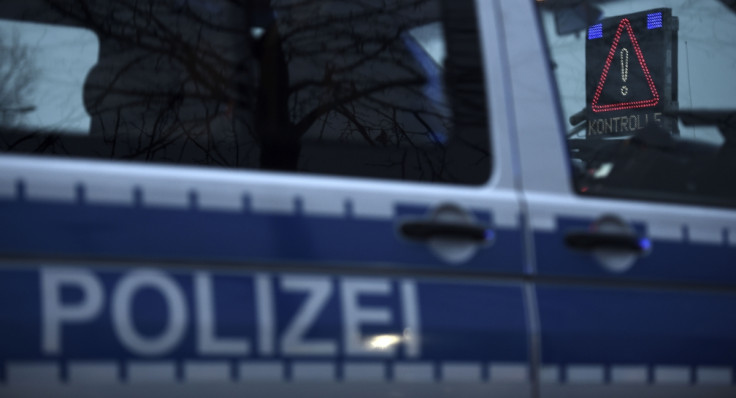 Police have arrested five relatives of a South Korean woman found beaten and choked to death in what police believe was a violent exorcism. A second victim was found dehydrated and suffering hypothermia but alive in a rented address near Frankfurt.
The body of the 41-year-old woman was found by staff in Frankfurt's InterContinental Hotel on 5 December, a spokesman for Frankfurt's prosecutor's office said.
Among the five family members arrested is the woman's 15-year-old son, reported the Frankfurter Allgemeine. A 44-year-old woman, her 21-year-old son, 19-year-old daughter and another 15-year-old boy have also been arrested, said prosecutors.
The victim is believed to have been tied up and beaten on the stomach and chest for several hours, prosecutors told Germany's DPA press agency. To stifle her screams, the suspects are believed to have stuffed a towel into her mouth, causing her to suffocate.
The five arrested and the victim are all believed to be from South Korea and to have entered Hesse six weeks previously. Prosecutors have not disclosed the religion of the suspects.
After the arrests the suspects gave police information leading to the discovery of a second victim at an address in Sulzbach, who was suffering from severe dehydration and hypothermia.