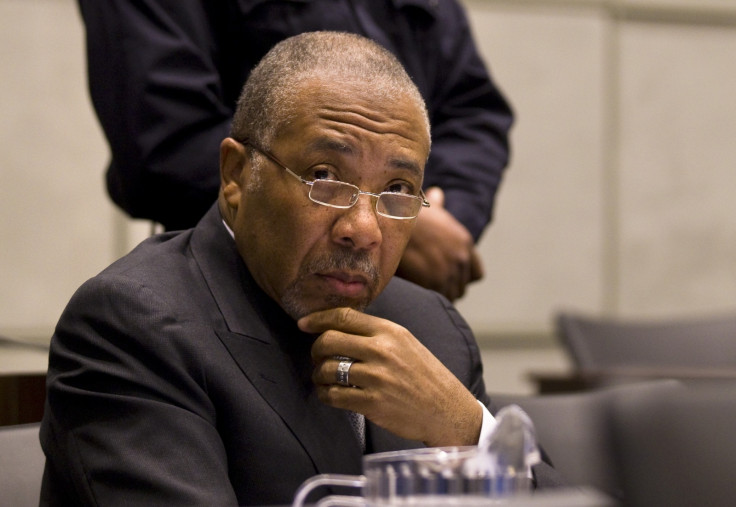 A woman has been arrested in London by a police war crimes team on suspicion of torture.
Met Police officers said they detained the 51-year-old at an address in East London on Thursday (1 June) over allegations regarding atrocities that occurred during the Liberian civil war.
Police said subsequent searches were being carried out at two addresses – one in east London and the other in central London – in relation to the investigation.
"We continue to liaise with the Foreign and Commonwealth Office and Crown Prosecution Service regarding this investigation," the Met Police said in a statement, adding that the suspect remains in custody.
The allegations are said to relate to atrocities that occurred between 1989 and 1993 during Liberia's first civil war.
The conflict, which lasted until 1997, left more than 600,000 dead.
Fighting began when former minister Charles Taylor started an uprising to topple the government.
Having trained as a guerrilla fighter in Colonel Muammar Gaddafi's Libya, Taylor rose to become one of Africa's most notorious warlords. He was backed by the National Patriotic Front of Liberia, an outfit accused of a wide range of human rights abuses.
The civil war ended in 1997 following the intervention of the UN and Economic Community of West African States, with a peace agreement seeing Taylor elected president of Liberia in the same year.
Peace lasted only until 1999, however, when a second civil war broke out, forcing Taylor into exile in 2003.
He was jailed for 50 years in 2012 for committing war crime offences in the neighbouring African country of Sierra Leone. He is currently serving his sentence in a UK prison.