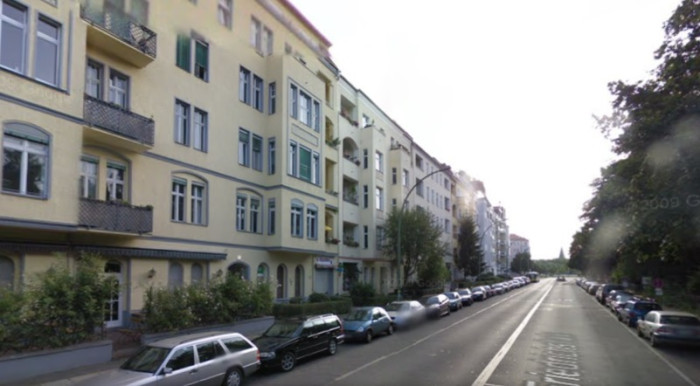 Police in Berlin fear a serial attacker is on the loose after a sixth woman in three months was sprayed in with acid by a man on a bicycle.
The attack took place just after midnight on Monday (13 March) when a woman, 41, who has not been identified, was walking in Am Friedrichshain towards Greifswalder Strasse north of the city centre in the German capital.
Police say a man cycled up to her and sprayed her head with an as yet unidentified noxious substance. The woman managed to raise her scarf to block the attack.
She described the man as being between 35 and 45 years old, light-skinned, of medium height and a strong-looking build. He was wearing a black jacket, black trousers, black baseball cap with a straight brim, and a dark belt bag.
"What happened at the crime scenes appears to be the same and we are investigating, but we cannot be 100% certain that it is the same person because we do not yet have him," Berlin police spokeswoman Valeska Jakubowski told The Local.
"This kind of situation is not something you can anticipate: the man comes up suddenly, attacks and then is gone. There should not be panic now... We are doing all that we can to investigate and are searching for witnesses."
Three attacks took place in December within 24 hours of each other in Prenzlauer Berg and the nearby district of Weissensee. In January, a woman was attacked, also in in Prenzlauer Berg.
In February, a woman attacked in Friedrichshain had to remain in hospital for a week, according to The Local. In four of the five incidents the noxious substance was identified as battery acid. One victim also thought the man squirted the liquid using some sort of water pistol.